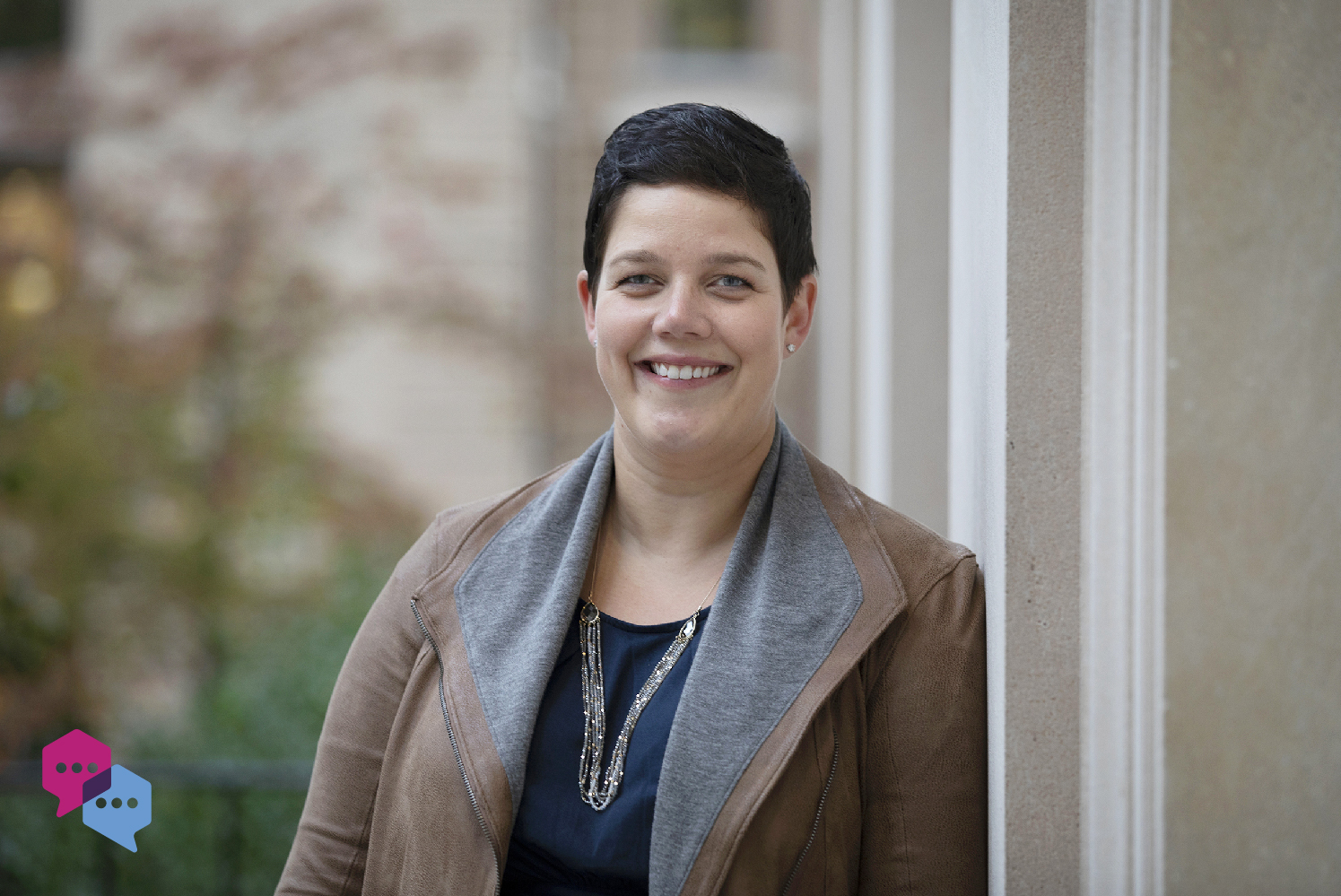 photo by Megan May
November 5th, 2019
Q: When you were a child, what was your response to this question: "What do you want to be when you grow up?"
A: It depended on the day of the week, but sometimes I wanted to be a doctor, other days a teacher, and sometimes even an artist.
Q: Share the pivotal moment in your life that helped you choose your field of study.
A: I originally wanted to be involved in direct patient care, either pediatrics or cardiology, and went to Mayo Clinic for both education and employment. But life had a different plan for me. I found the Institutional Review Board (IRB) — or the IRB found me at Mayo and I enjoyed the work and the way it challenged me on a daily basis. If there are no challenges then I grow bored, and that's what keeps calling me back to this work. Like many of us in this profession, we may leave or need a break, but as I have seen over and over, if this work was meant for you it will pull you back every time.
Q: Tell us about a time you encountered a tricky problem. How did you handle it and what did you learn from it?
A: One of the trickiest problems I ever had was working through a merger of two organizations because it was the first time I was in a management position that required a high level of not only adaptive change but strategic thinking. It required me to be outside my comfort zone and control for many months. Although it was a very frustrating time, it taught me how to facilitate change management and made me a better leader because it helped me realize how to survive in that environment and how to be an advocate for my staff.
Q: Describe your research in 5 words.
A: "Protecting human participants in research."
Q: What are your passions outside of research?
A: My family. I have three kids and a husband who supported this wonderful crazy move across the country. I have learned more from them than they have learned from me. I joke that my other skill is hostage negotiation — like any other parent who has kids greater than the age of 5. I also love home improvement projects such as painting and decorating, where I can take a step back and see my results. Sometimes that can be difficult in an administrator role.