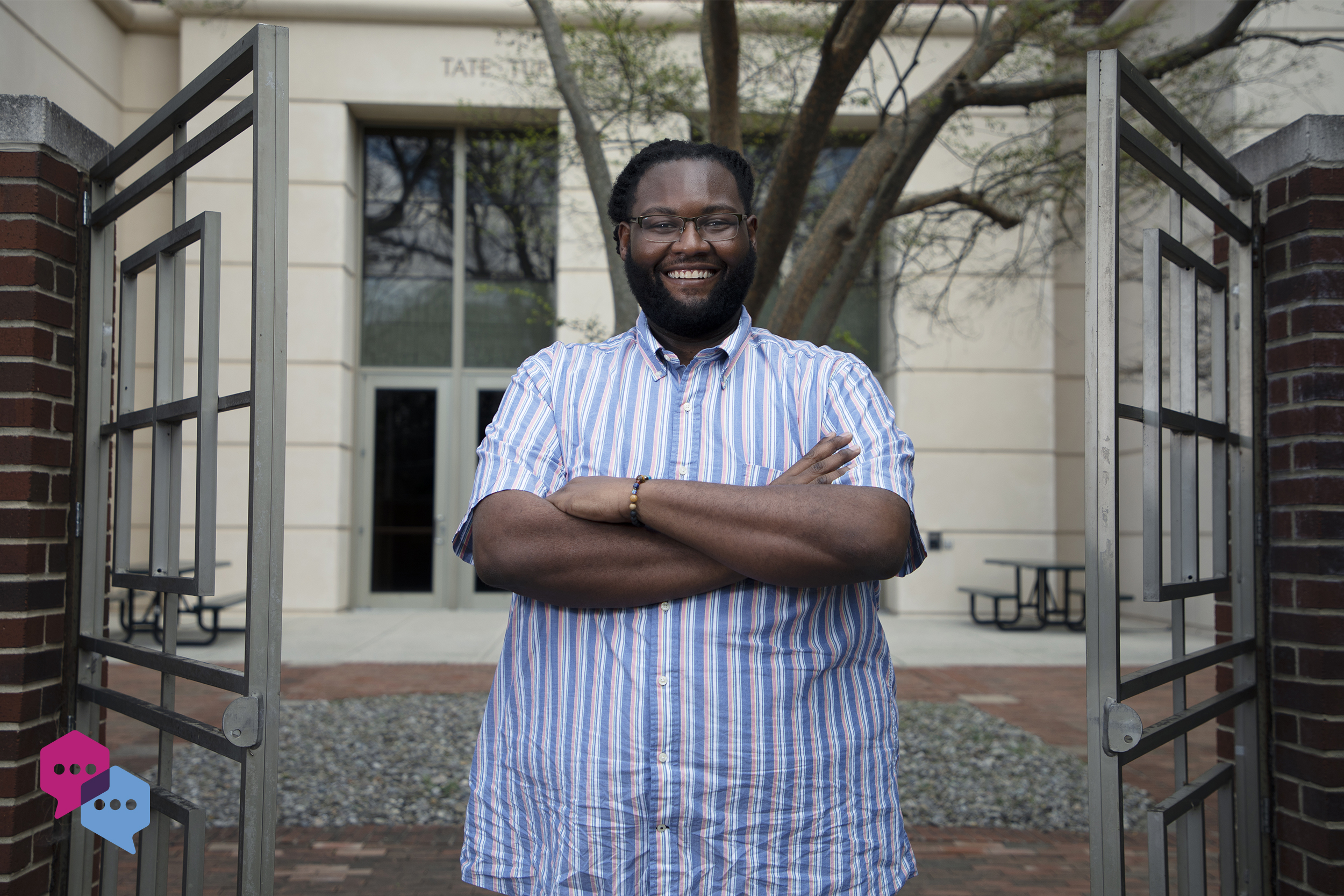 October 21st, 2020
Q: When you were a child, what was your response to this question: "What do you want to be when you grow up?"
A: Growing up, I witnessed individuals in my family and community struggle with unmet health care needs, which were impacted by involvement in the criminal justice system. I expected to pursue a career as a pharmacist or criminal defense attorney to address those, but finding research changed my trajectory.
Q: Share the pivotal moment in your life that helped you choose your field of study.
A: During a summer program in Chicago, I was working on an intervention study that required me to regularly visit juvenile detention centers. Upon visiting one site, these were the last words of the security guard as the door slammed behind me: "Remember to always beware of your surroundings — the inmates here may be behind bars, but they are still dangerous criminals." Entering the dark, harsh environment, I felt shut off from the outside world. Once inside, I looked around the facility. I was the only African American male on the other side of the bars. It dawned on me that my presence as a research assistant was significant to these incarcerated individuals because they rarely had the experience of interacting with professionals who looked like them and shared similar experiences.
Our situations paralleled. Just as they had few un-incarcerated role models that represented them, I rarely had the opportunity to interact with or be mentored by professors who represented me. Both issues drive my commitment to pursue a PhD and conduct research that addresses societal injustices. My long-term goal is to establish a research program focused on the health care inequities and racial disparities in the criminal justice system.
Q: Tell us about a time you encountered a tricky problem. How did you handle it and what did you learn from it?
A: Because of the recent, high-profile killing of people of color by police, I notice myself continuously watching the weapons of law enforcement officials. When afforded the opportunity to interact with law enforcement, though, I realize my life is not in danger. This makes me stop and evaluate my role as a researcher and African American man. The social injustices in our society impact me and other individuals every day, but the current reality does not have to be our future.
Q: Describe your research in 5 words.
A: Compassionate criminal justice system reform.
Q: What are your passions outside of research?
A: On the weekends you can probably find me in the woods hunting, fishing, hiking, or riding ATVs. My best memories involve laughing and joking with my family while we cookout or enjoy a seafood boil. I consider myself a grill-master-in-training and my second career may involve southern BBQ with only vinegar-based sauce.