Our mission
A marine scientist flies drones off the coast of North Carolina to gather data on native bonnethead sharks. A psychologist offers treatment to women and children addicted to opium in Afghanistan. A historian leads the nation in biographies on Franklin Delano Roosevelt.
These are UNC-Chapel Hill's researchers, and we are Endeavors — the publication that introduces you to them. Committed to showcasing Carolina's best science, we use well-crafted stories and vibrant visuals to immerse you in our inspiring research.
Why is requiring police officers to wear body cameras more complicated than it sounds? What happens when a marine scientist teams up with a local fisherman? Why does a nuclear laboratory have a collection of empty champagne bottles? Can virtual reality change the way we communicate?
Browse through our stories and you'll see why UNC-Chapel Hill is one of the leading research institutions in the nation. You'll get a glimpse of the people who make Carolina research so special, and a new perspective on the way the world works. Thanks for reading.
-the Endeavors team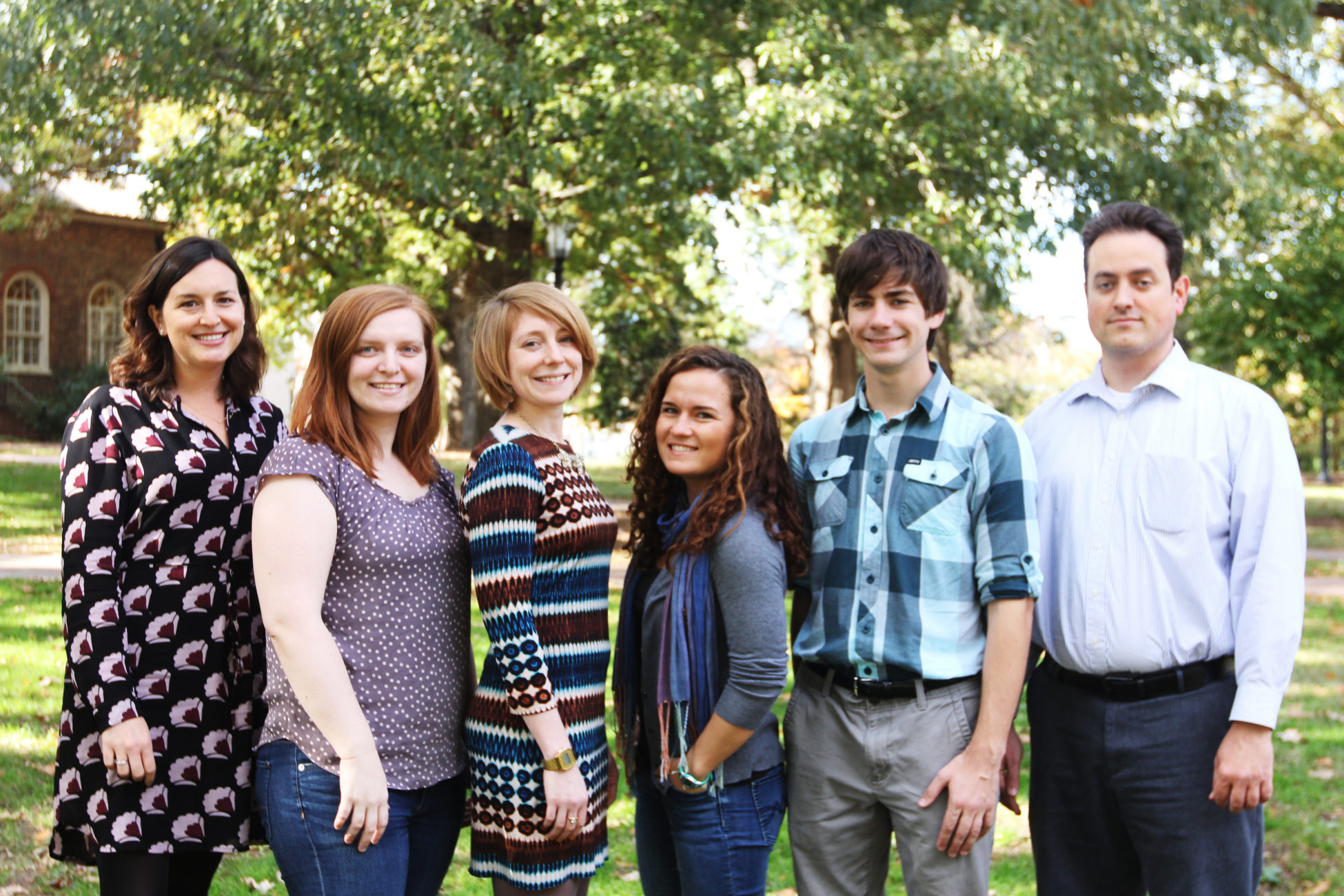 Meet the Team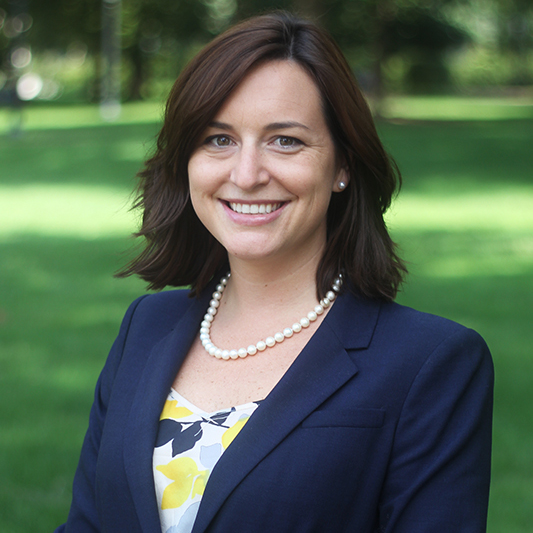 Layla Dowdy | Director
Layla Dowdy develops and executes communication strategy for the Office of Research Communications, which publishes Endeavors. In her role as director, she oversees content production that aims to increase awareness of the value and impact of Carolina's research accomplishments.
She relishes in promoting the diverse diversity of research at Carolina. When she's not immersed in communicating science, she can be found spending time cheering on the Tar Heels with her family.
(919) 962-7765
lhdowdy@email.unc.edu
Alyssa LaFaro | Editor
On any given day, Alyssa can be found photographing the effects of climate change, digging up long-lost information in the University Archives, or writing furiously in her Bynum Hall office. As the editor of Endeavors, she's mastered the art of "wearing many hats."
When she's not behind a camera or a computer, she's meeting regularly with communicators, students, and faculty from across campus to learn about the latest research projects and unlock new opportunities for collaboration.
(919) 962-6136
amlafaro@email.unc.edu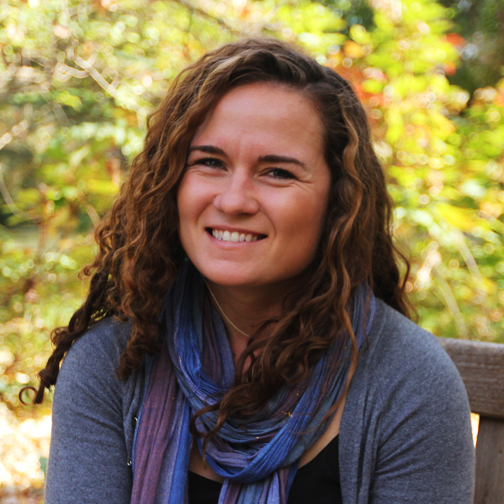 Mary Lide Parker | Writer and Video Producer
Mary Lide's love for science journalism started the first time she held a juvenile Kemp Ridley sea turtle, but it really kicked into high gear when she spent 10 days filming a research expedition on the Llaima volcano in southern Chile.
From a remote mountain town in South America, to a farm in the San Joaquin Valley of California, to a laboratory on UNC's campus, Mary Lide always carries two things: her camera and her curiosity for how the world works. As an alum of the UNC School of Journalism, she has lots of tools to tell science stories effectively including photography, multimedia, writing, and a little social media savviness.
(919) 962-7767
marylide_parker@unc.edu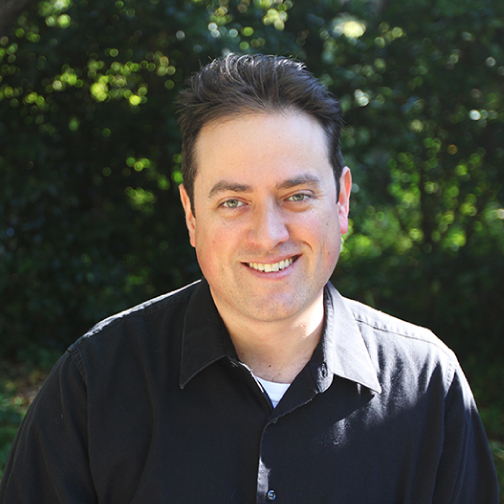 Darren Abrecht | Webmaster
A former online news producer for McClatchy and the Christian Science Monitor, Darren Abrecht is now happily the webmaster of endeavors.unc.edu and research.unc.edu. He lives in Durham and has been known to represent himself online as a chimpanzee in a space suit.
(919) 962-6137
darren_abrecht@unc.edu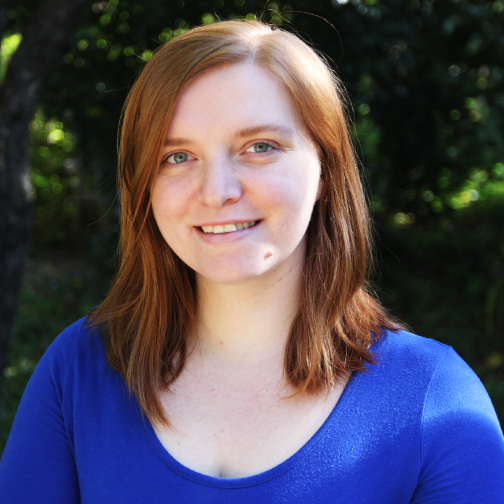 Corina Cudebec | Graphic Designer
(919) 962-0130
ccudebec@email.unc.edu
Ellaina Smith | Communications Intern
Ellaina Smith is currently studying Communications as an undergraduate at UNC-Chapel Hill. She has a passion for writing and photography, which she brings to her role as the communications intern at the UNC Office of Research Communications. She loves coffee, Chinese food, and her dog, Luke.