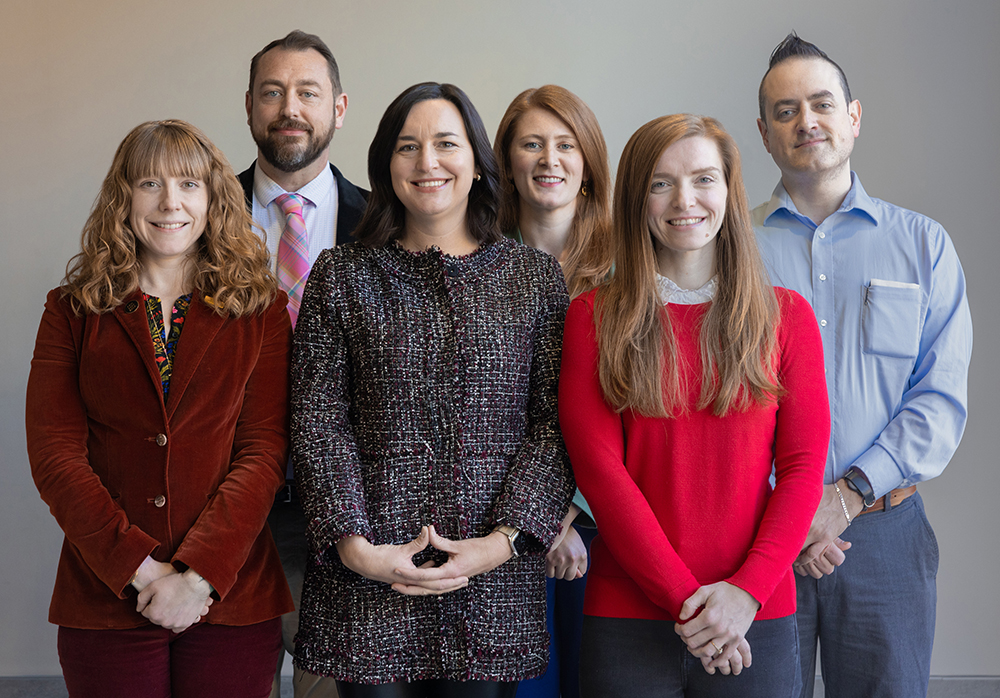 Our mission
A marine scientist flies drones off the coast of North Carolina to gather data on native bonnethead sharks. A psychologist offers treatment to women and children addicted to opium in Afghanistan. A historian leads the nation in biographies on Franklin Delano Roosevelt.
These are UNC-Chapel Hill's researchers, and we are Endeavors — the publication that introduces you to them. Committed to showcasing Carolina's best science, we use well-crafted stories and vibrant visuals to immerse you in our inspiring research.
Why is requiring police officers to wear body cameras more complicated than it sounds? What happens when a marine scientist teams up with a local fisherman? Why does a nuclear laboratory have a collection of empty champagne bottles? Can virtual reality change the way we communicate?
Browse through our stories and you'll see why UNC-Chapel Hill is one of the leading research institutions in the nation. You'll get a glimpse of the people who make Carolina research so special, and a new perspective on the way the world works. Thanks for reading.
-the Endeavors team
Meet the Team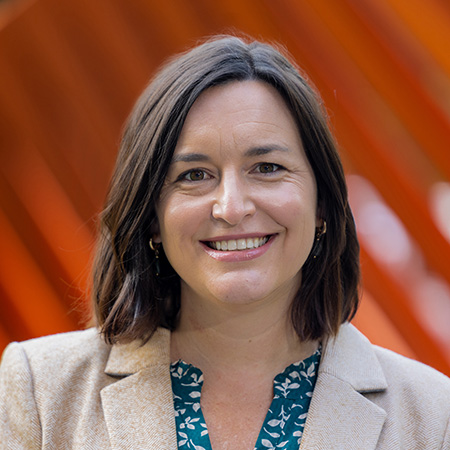 Layla Dowdy | Director
Layla Dowdy develops and executes communication strategy for the Office of Research Communications, which publishes Endeavors. In her role as director, she oversees content production that aims to increase awareness of the value and impact of Carolina's research accomplishments.
She relishes in promoting the diversity of research at Carolina. When she's not immersed in communicating science, she can be found spending time cheering on the Tar Heels with her family.
(919) 962-7765
lhdowdy@email.unc.edu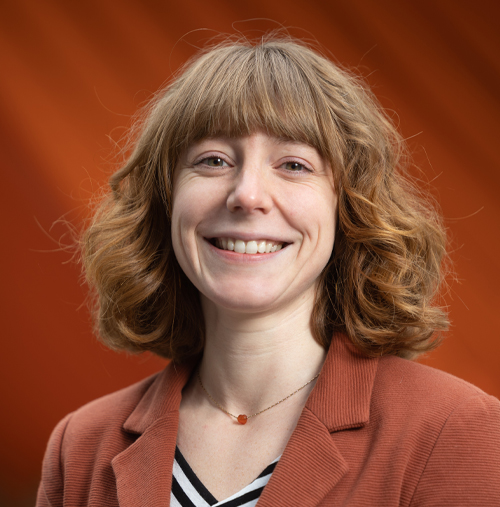 Alyssa LaFaro | Editor & Lead Writer
Alyssa LaFaro oversees content creation for both the digital and print editions of Endeavors. She produces multimedia stories on a variety of topics, but especially enjoys writing about environmental science, culture and language, and passionate scientists.
She loves reading, cooking, vintage fashion and home décor, and lifting weights — and is overjoyed that she can almost do 10 pullups in row.
(919) 962-6136
amlafaro@email.unc.edu
---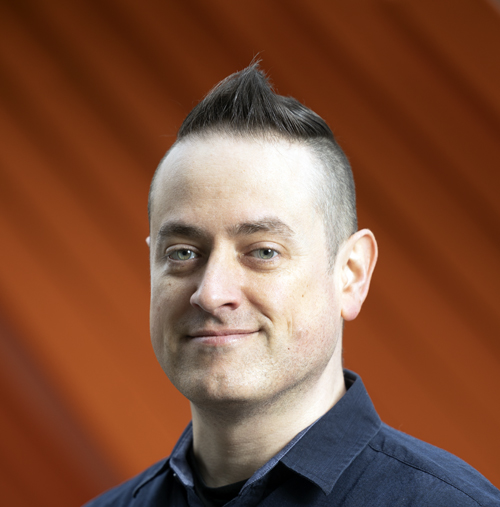 Darren Abrecht | Webmaster
Darren Abrecht is the webmaster of endeavors.unc.edu, contributing to everything from backend administration to content editing.
He knows a little about lots of things and a lot about nothing. A fan of cool old junk, science fiction, the visual arts, and the outdoors, he lives in Durham with his son.
(919) 962-6137
darren@unc.edu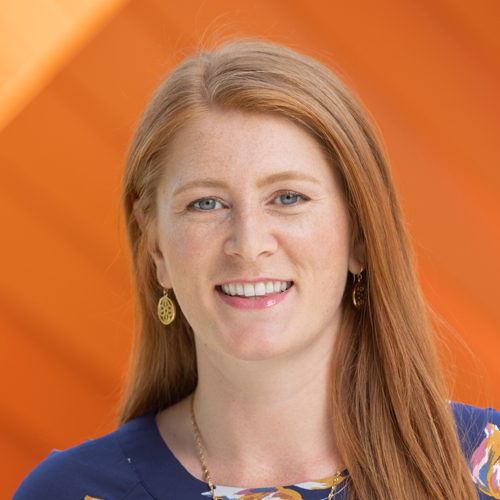 Carleigh Gabryel | Communications Manager
Carleigh Gabryel helps manage communications from the Office of the Vice Chancellor for Research and contributes content ideas for the digital and print editions of Endeavors.
She loves being outdoors, traveling as often as possible and collecting new recipes to enjoy with her husband.
(919) 445-0488
cgabryel@unc.edu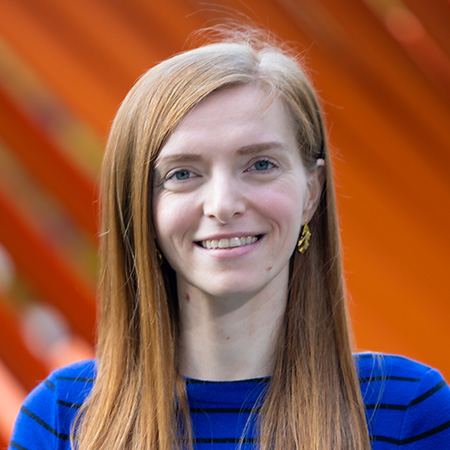 Corina Prassos | Graphic Designer
Corina Prassos has been designing since she was 14, after receiving her first design software. From illustrations to web design, layouts to infographics, Corina is in charge of branding for UNC Research and Endeavors.
She enjoys thrifting, making things with her hands, going on adventures with her wife, and snuggling her three cats, Archer, Milo, and Aspen.
(919) 962-0130
ccudebec@email.unc.edu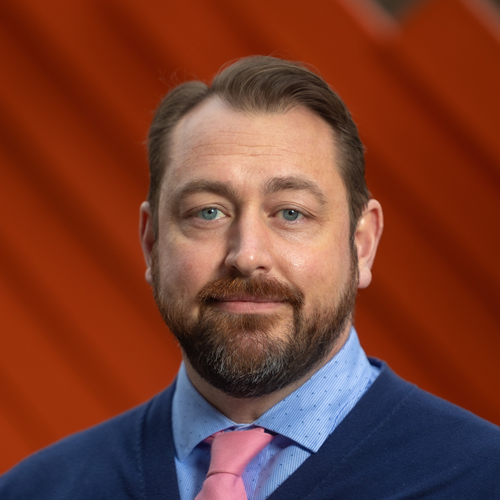 Andrew Russell | Photographer/Videographer
Andrew Russell is a photographer/videographer for the Office of Research Communications. He is a recovering newspaper photographer who loves to make photos and videos about interesting people. He enjoys film, music, and walking outside. He is also weirdly completist about the works of Stephen King and Radiohead.
(919) 962-7765
russkell@unc.edu
---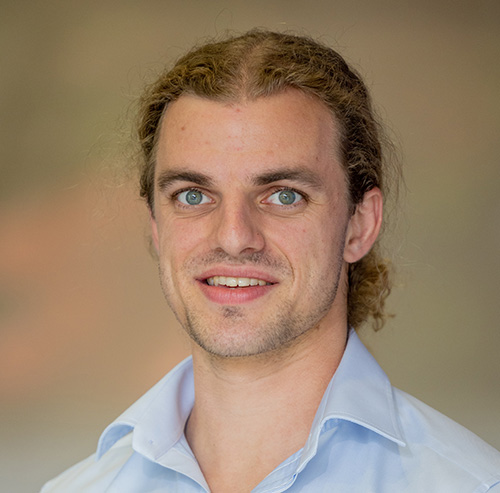 John Gove | Multimedia Intern
John Gove is a writer, photographer, and videographer for the Office of Research Communications. He is a second year M.A. student in the journalism program and focuses his storytelling on food insecurity and food systems with a people-first approach. Outside of the office, he loves to push his limits in the outdoors with running, climbing, and anything that rewards a bit of challenge with good views.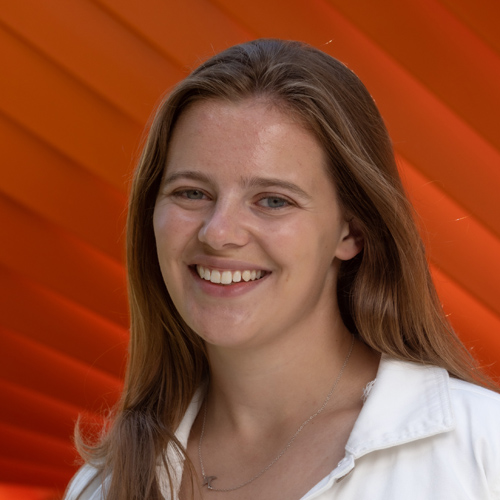 Renata Schmidt | Multimedia Intern
Renata Schmidt is a writer, photographer, and videographer for the Office of Research Communications. She is a senior journalism student with a passion for languages and international relations. When not behind her camera, she loves lifting weights, hiking, and spending time with her family. She is also an avid Potterhead.