Natural Language Processing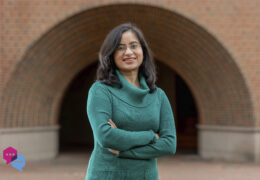 photo by Andrew Russell
Snigdha Chaturvedi studies language that connects society and computers.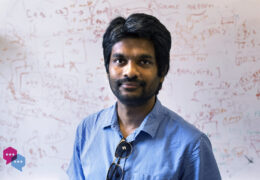 photo by Jon Gardiner
Mohit Bansal is the John R. & Louise S. Parker Associate Professor in the Department of Computer Science within the UNC College of Arts & Sciences and a recipient of the 2020 Hettleman Award for Artistic and Scholarly Achievement. Through natural language processing and machine learning, he develops programs that help artificial intelligence technology understand and use human-like language.