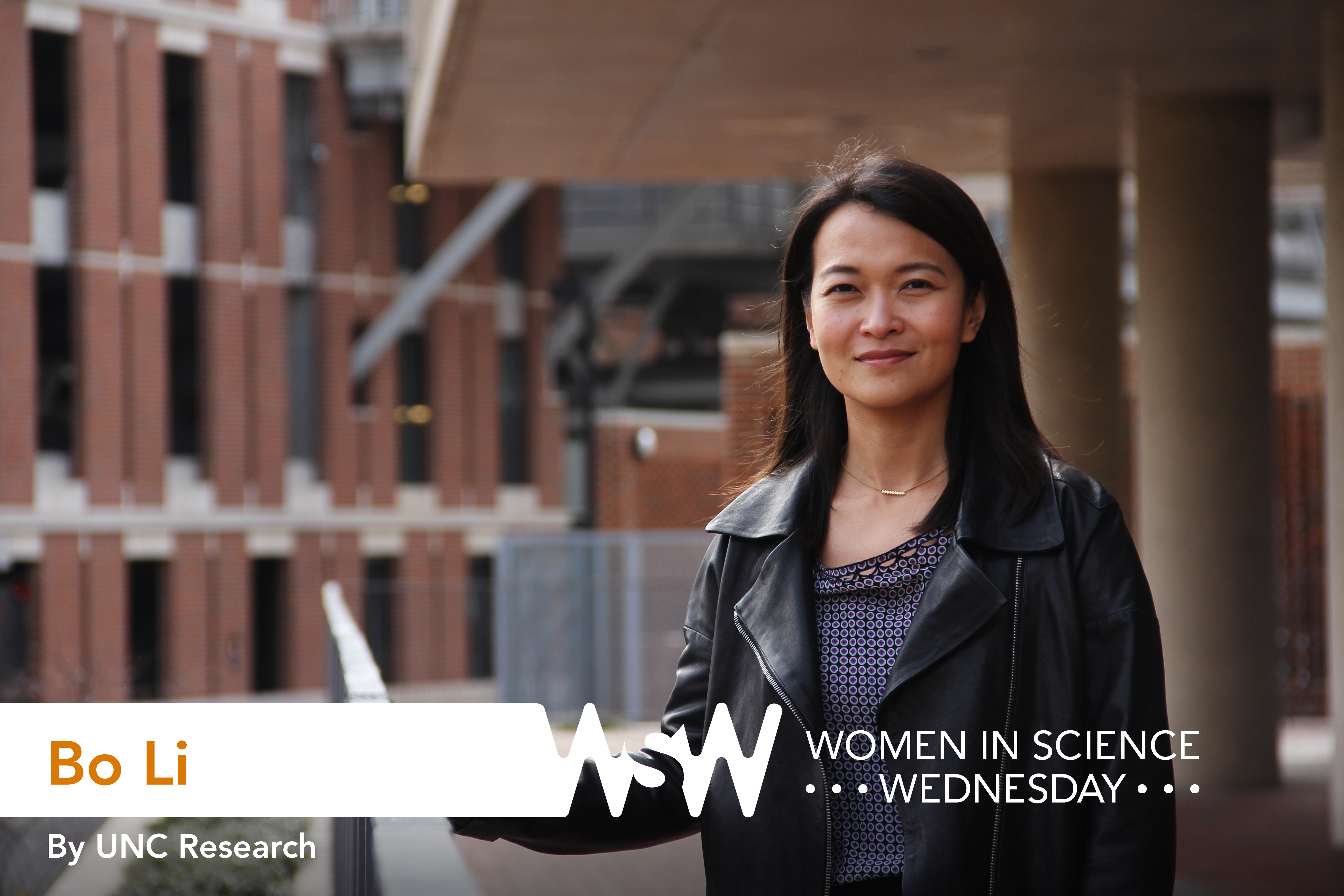 photo by Alyssa LaFaro
January 4th, 2017
When you were a child, what was your response to this question: "What do you want to be when you grow up?"
Describe your research in five words.

"The tiny factories for antibiotics."
I wanted to be a physicist, an ambassador, or a travel show host. Physics was my favorite subject in middle school. I also loved the idea of being fluent in multiple languages, traveling around the world, and learning about different cultures. Although I didn't become any of these, I still enjoy studying French, traveling, and reading fiction books.
Share the pivotal moment in your life that helped you choose research as a career path.
When I started graduate school, my first project was to study how a lactic acid bacterium synthesizes nisin — an antibiotic and food preservative used worldwide. It was really cool to discover how this bacterium uses a single enzyme to assemble a molecule with high precision and accuracy. I spent several months developing the optimal lab conditions to make nisin in a test tube — and was finally able to do it! We published this work in Science in collaboration with another lab. This experience showed me how exciting scientific discovery is and gave me confidence in my abilities, which led me to pursue a resea­rch career.
What's an interesting thing that's happened during your research?
I met my husband in my postdoctoral training. We collaborated on a project, became good friends, and then started dating. We feel very fortunate to find faculty positions in two departments at UNC. We have also become good friends with several dual-career couples here — all thanks to UNC's efforts in recruiting and supporting academic couples.
What advice would you give to up-and-coming female researchers in your field?
Take a long view of research and career. First, pick a subject of your interest and get really excited about it. You don't have to work on applied research to make an impact on society — some of the most important discoveries and inventions come from basic research. Work on something you enjoy. Second, once you have focused on a subject, dig in on every problem you face and work hard to solve it. Be fearless in your approach. Invent new methods when you need to. Third, seek out mentors who you admire, care about your success, and will give you their honest opinions. Be receptive to constructive criticism. There are many paths to success, and the problem-solving skills gained from research are valuable for whichever career path you take.
Save
Save