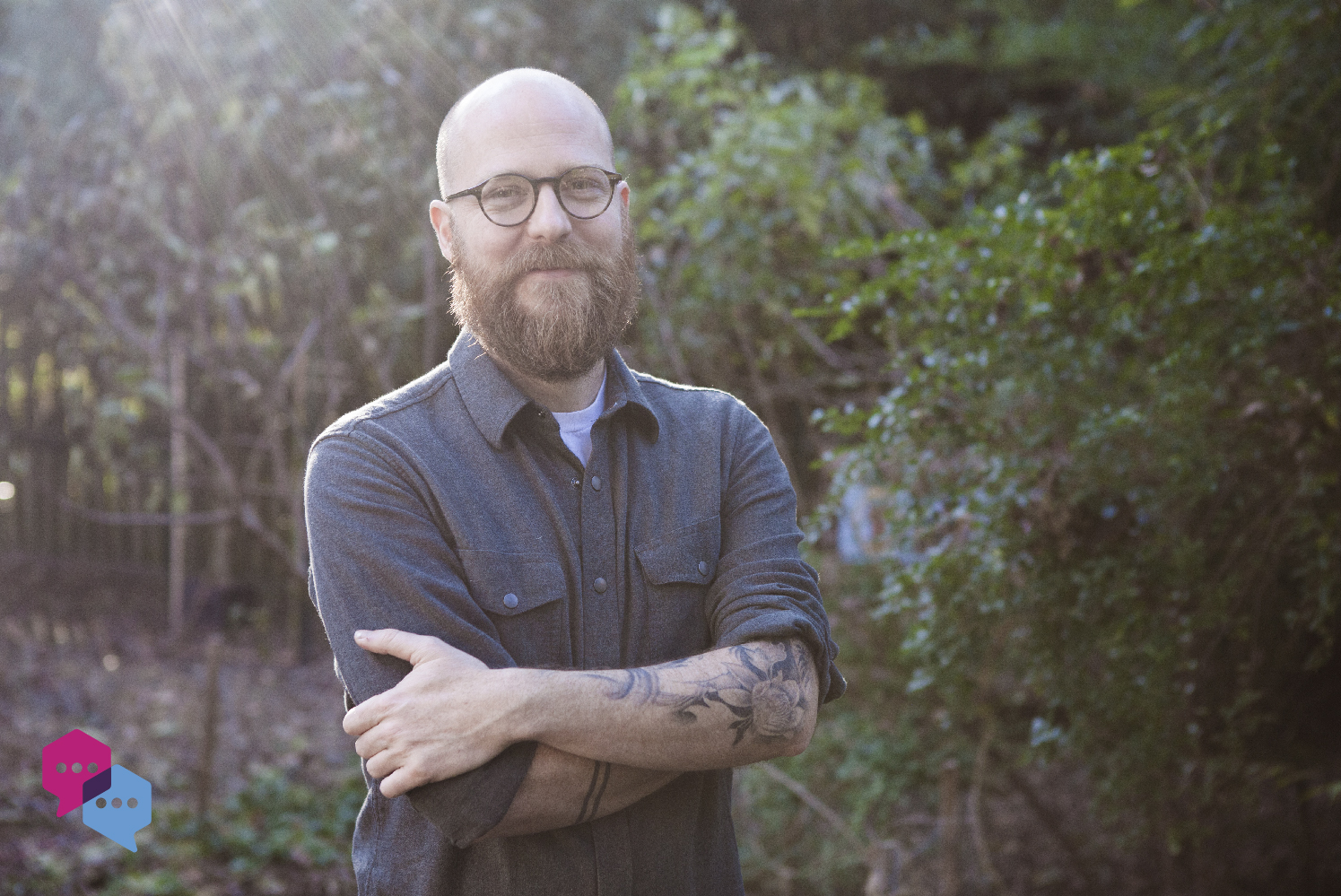 photo by Shaena Mallett
September 4th, 2019
Q: When you were a child, what was your response to this question: "What do you want to be when you grow up?"
A: I grew up surrounded by animals. I bottle-fed abandoned kittens. I snuck our family dog into my room each night before bedtime. We raised horses, and during every foaling season, I slept in the hay loft to watch over the mares until they gave birth. I thought, without question, that I would be a veterinarian. But here I am working more with humans than farm animals.
Q: Share the pivotal moment in your life that helped you choose your field of study.
A: The road to Cumberland, Kentucky is all switchbacks, the asphalt snaking up and then down Pine Mountain. I had driven this road many times during weeks of traveling to small coal-mining towns to make photographs, but this time I stopped near the peak. And I watched. In the valley below, great machines were moving earth and stone — building more access roads for coal trucks. To the west I saw a barren bulge in the landscape — once a great mountain, now it was shaved flattop by dynamite. As I began to roll on toward my destination, the sun rose, lighting the ridge line and the morning fog boiling in the valleys.
As I Iook back now, that moment — of seeing mountaintop-removal coal mining for the first time — was the catalyst for my work over the last 15 years. It led me to the creation of my first documentary film, "Overburden" (2015), and has been an undercurrent of all of my documentary.
Q: Tell us about a time you encountered a tricky problem. How did you handle it and what did you learn from it?
A: One of my best teachers always said: "Photography is problem solving." That statement has proven true over and over again. It applies well to all documentary work, and I see it unfold in my classrooms as well. The challenge that comes to mind took place in 2015 after Deah Shaddy Barakat, Yusor Mohammad Abu-Salha, and Razan Mohammad Abu-Salha were killed in their home in Chapel Hill. At the time, I was teaching an advanced video storytelling course. This tragedy happened in our own community, and we were faced with a dilemma: Should we let the outside media tell this story or should we tell the story?
I placed this challenge in the hands of my students. And together, cooperatively and collaboratively, they came up with the idea to create an innovative project, in which they interviewed an array of community leaders, all of whom gave unique perspectives on what had unfolded. The project, "After the Shooting," was a web-based interactive Q&A in which the audience could pose questions and explore answers from all of these different perspectives. We hoped to ignite community dialogue that encourages understanding and healing.
Q: Describe your research in 5 words.
A: "Stories can change the world."
Q: What are your passions outside of research?
A: As a new parent, my world revolves around my family. Our child, now 2 years old, is one of the reasons we are starting a small sustainable orchard and herbal farm. I have a passion for nature, and I am committed to giving my child, and future children, a childhood connected to the land. It's essential to my wife and I that our way of life is an example of good for our children.