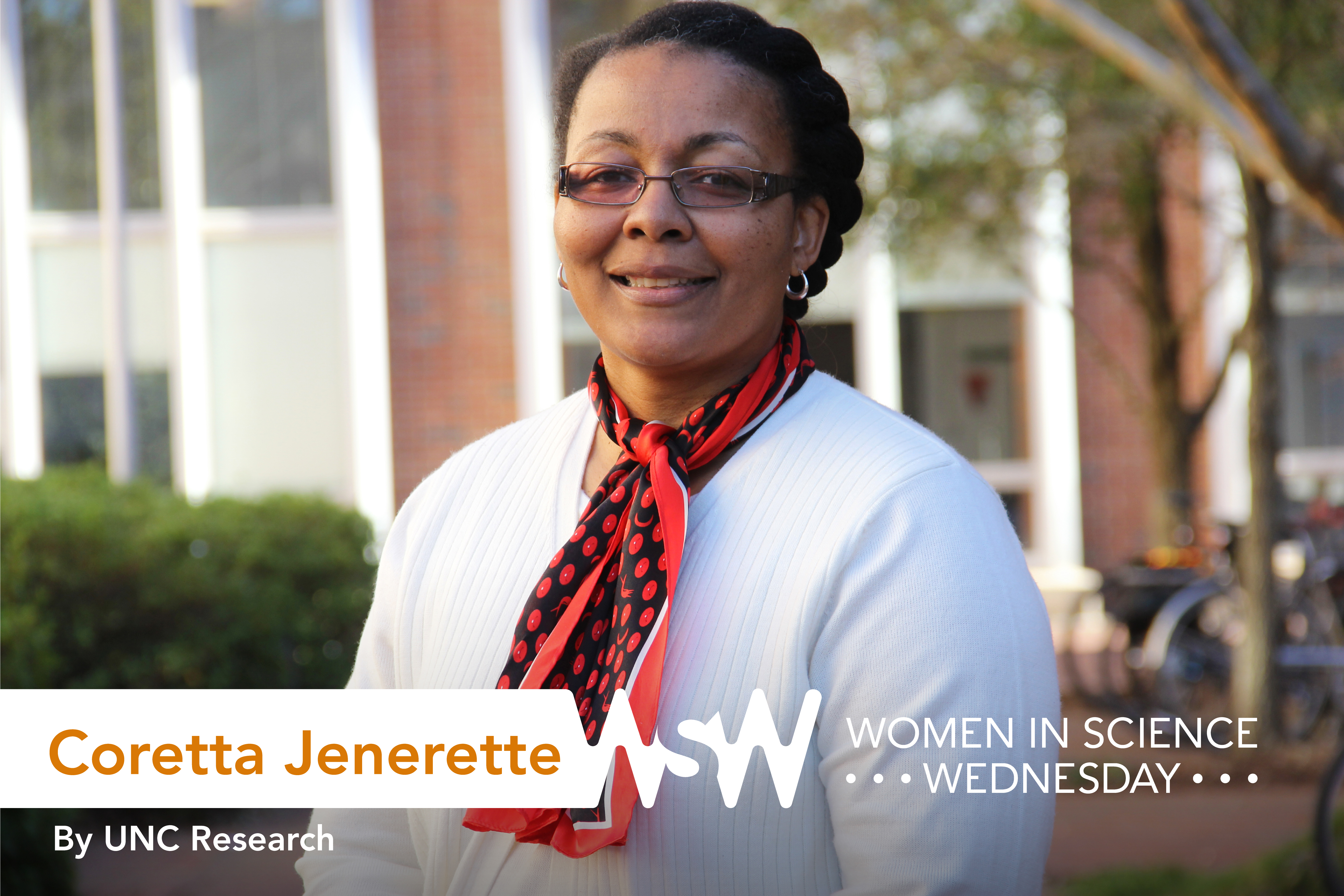 photo by Alyssa LaFaro
February 8th, 2017
When you were a child, what was your response to this question: "What do you want to be when you grow up?"
Describe your research in five words.

"Better care for SCD patients."
I wanted to be a social worker because I knew they helped people in need. Although I chose nursing as my profession, I still have great respect for social workers and the strength they bring to patient care and inter-professional collaborations.
Share the pivotal moment in your life that helped you choose research as a career path.
During my senior year in nursing school, I fell in love with oncology nursing. My first job was as a staff nurse taking care of adults with cancer. There was another population of patients, though, often cared for by the same providers who shared similar symptom profiles, but received very different care: patients with sickle cell disease (SCD). I didn't understand why patients with SCD seemed to receive less "care," so when I decided to go to graduate school, I focused my thesis on this topic.
What's an interesting thing that's happened during your research?
I was offered the opportunity to be a project coordinator and post-doctoral fellow at Yale University School of Nursing (YSN). Being from rural South Carolina, I had never lived in an urban environment — let alone an apartment. I had to quickly adapt not only for my success but for my 6-year-old daughter. I knew that I made the right decision after we travelled to New York via train with a colleague and mentor, Marge Funk. During the holiday season, we took a carriage ride through Central Park. When my daughter said, "Mommy, I feel like a princess," I knew we were going to be okay. The country mice were thriving in the city thanks to this opportunity and the much needed support from individuals like Marge who were invested in our success.
What advice would you give to up-and-coming female researchers in your field?
Follow your passion and surround yourself with a supportive team personally and professionally. Understand what "preparation" means in your field of study so that you will be ready to take advantage of opportunities.  As often as you can, thank those who paved the way for your success and try to do something for researchers coming after you.