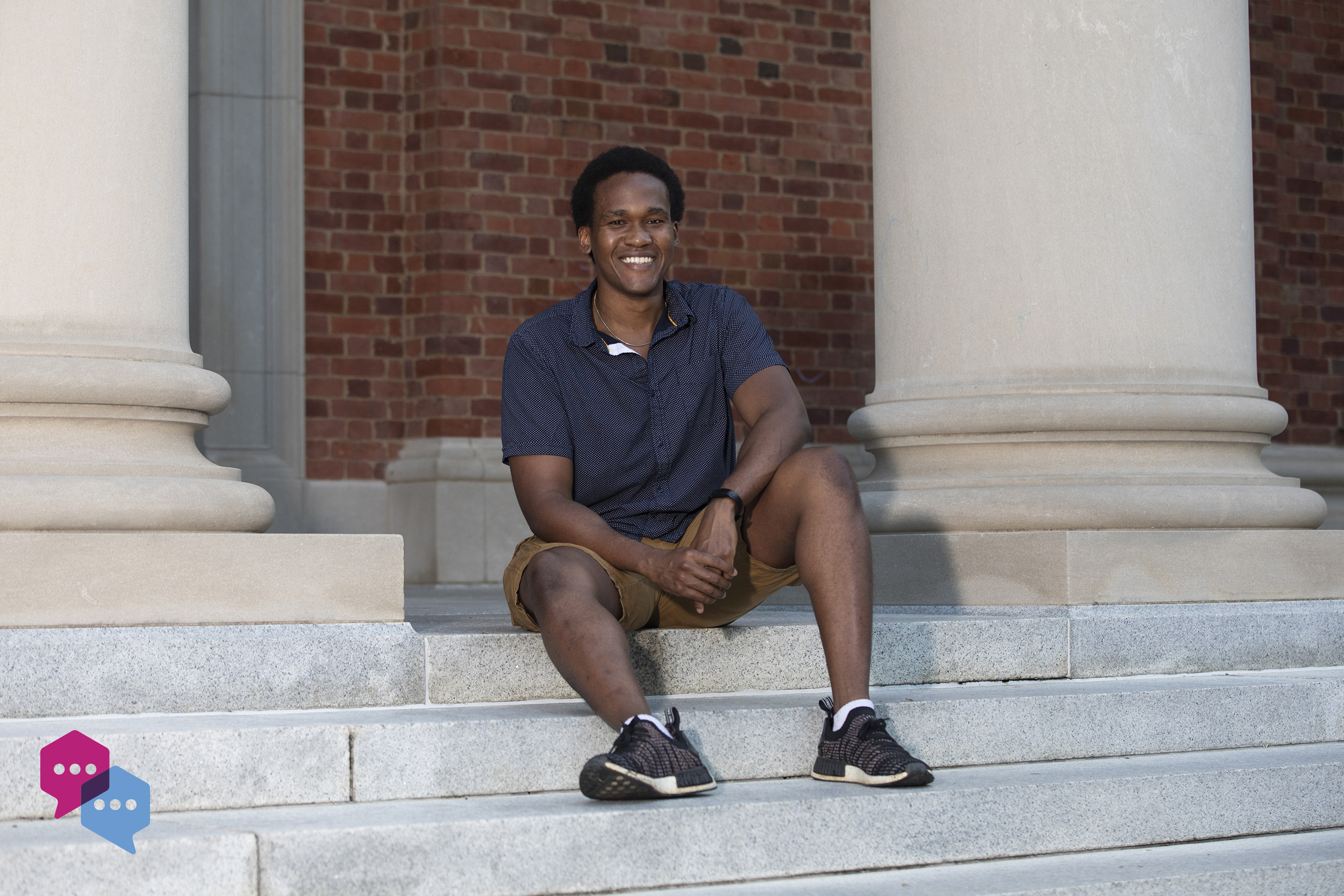 photo by Alyssa LaFaro
November 18th, 2020
Q: When you were a child, what was your response to this question: "What do you want to be when you grow up?"
A: Despite liking astronomy since I was a kid, it didn't cross my mind that I could be an astronomer until the second half of high school. Before that, I wanted to be a real estate agent, which probably wouldn't have worked out in the end because I am an introvert.
Q: Share the pivotal moment in your life that helped you choose your field of study.
A: When I was younger, my mom knew how much I loved astronomy. We lived in New York and she took me on this "space bus" — an exhibit in Central Park. If memory serves me correctly, it was hosted by Neil DeGrasse Tyson before he became so well-known. It was the first time I looked through a telescope, and I remember looking at Mars. I was expecting a beautiful image of Mars, like one produced by the Hubble Space Telescope, but instead I got a pink dot. Despite that, I feel like that moment solidified my love for astronomy.
Q: Tell us about a time you encountered a tricky problem. How did you handle it and what did you learn from it?
A: While helping with a public event at an observatory in Nantucket, the motor that helps the telescope track the sky failed. It was a very old telescope, and the gears that tracked it looked at least 50 years old. So instead of having it track properly, I would let two people use the telescope to look at Saturn and then manually move it myself and check it so that another two people could look before I'd have to nudge it again. I got used to the exact way of shifting it so that I didn't have to check it anymore and could have more people look through the telescope. Eventually, though, I nudged it a bit too much and got way off target, so I just set it on something that is way too big to need to track: the moon.
Q: Describe your research in 5 words.
A: "Little" galaxies deserve love, too.
Q: What are your passions outside of research?
A: This is probably easy to guess considering my research, but I am a big nerd. I love stuff like "Star Wars" and playing video games. I also like to stay active by exercising and running. Working out is nice because when my brain feels exhausted from work, I can go on a run to let it rest up.