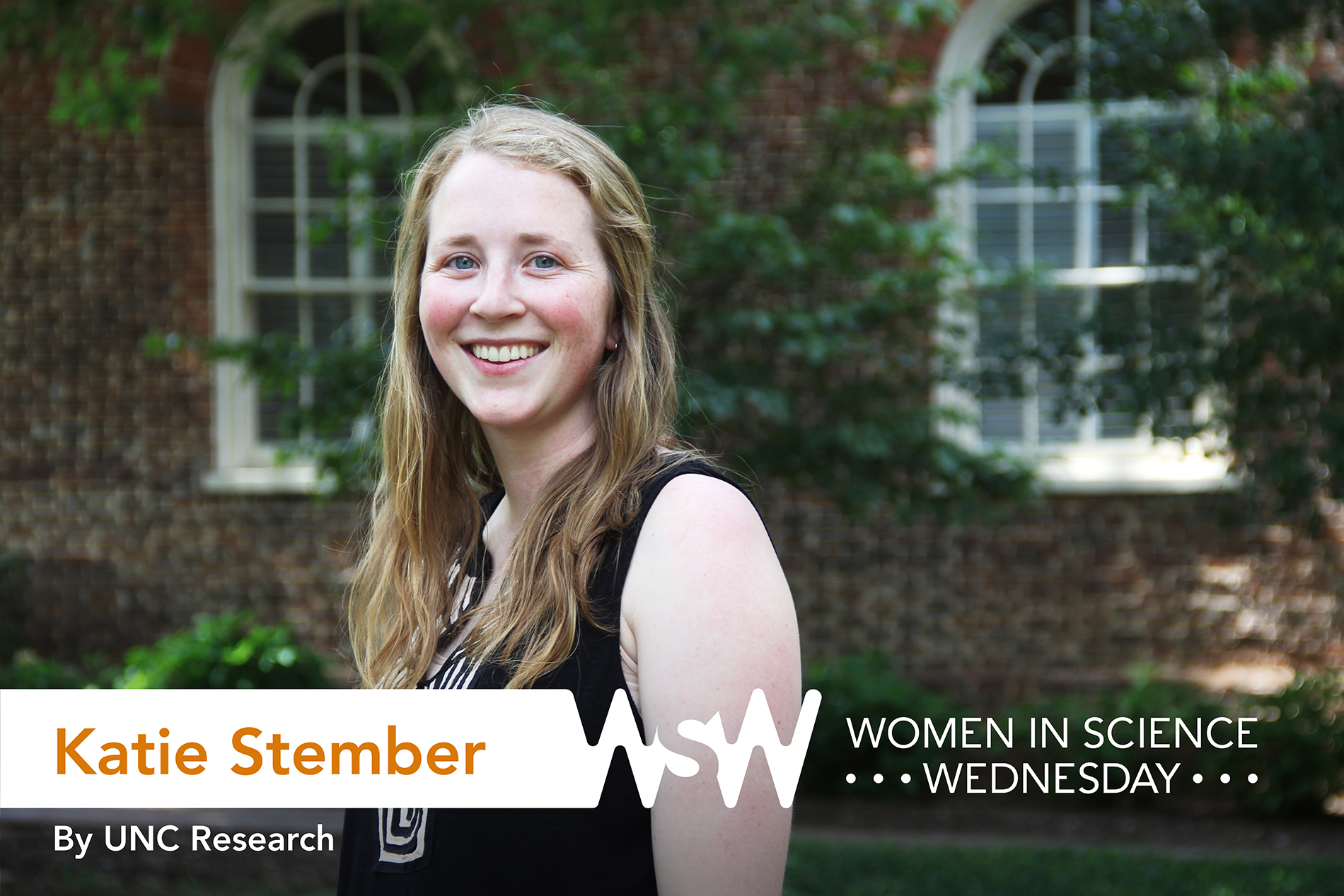 photo by Alyssa LaFaro
July 26th, 2017
When you were a child, what was your response to this question: "What do you want to be when you grow up?"
Describe your research in five words.

"T-cells in human autoimmune disease."
A veterinarian — but then I realized that would mean animals dying in my care, and I wasn't really on board with that.
Share the pivotal moment in your life that helped you choose research as a career path.
I've always loved science and, for a long time, I thought loving science meant being in the medical field (nurse, doctor, etc.). When I was in college, I had the opportunity to work full time at Mass Eye and Ear in Boston, and prep patients for surgery. It was a great experience, but I learned quickly that it wasn't for me. It forced me to explore other options in science and within a week or two of doing research in the lab, I was hooked.
What's an interesting/funny story from your time doing research?
One Friday night, I was doing experiments late after everyone left for the day. I headed to Marsico Hall to use some of the equipment there — but when I arrived, all of the fire alarms were going off. Officials in the lobby told me everything was fine and that I could go into the basement to do my experiment. The elevators weren't working, so I had to take the stairs and for whatever reason the basement door wouldn't unlock. I was stuck in the stairwell until one of the guys heard me and was able to open the door! I finished my experiment and everything was all fixed by the time I left for the night, but for a moment I was very worried I would be stuck in the stairwell until someone found me.
What advice would you give to up-and-coming female researchers in your field?
Have a life outside of science. Find things (hobbies, people, etc.) to help you get through the hard days when science doesn't work because there will be a lot of them. Research is a marathon — not a sprint — and the easiest way to get through it is to have a strong support system.