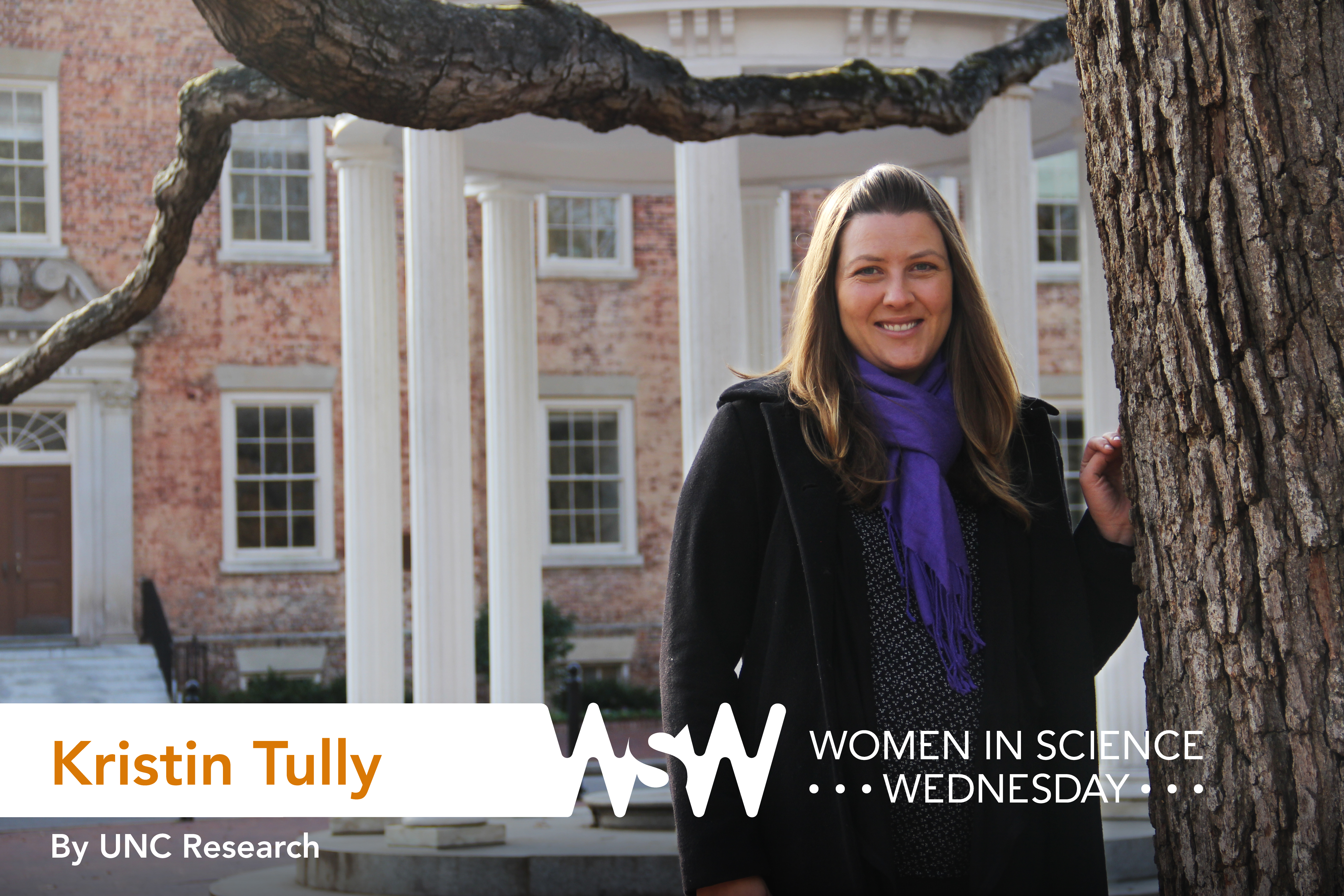 photo by Alyssa LaFaro
January 11th, 2017
When you were a child, what was your response to this question: "What do you want to be when you grow up?"
Describe your research in five words.

Enabling breastfeeding and supporting families.
Pet store owner. Now my nearly 4-year-old daughter shares the same joy of "creatures." She says she is going to be an "animal helper" when she grows up and that I will be her assistant.
Share the pivotal moment in your life that helped you choose research as a career path.
When I was an undergraduate, I learned about the Back to Sleep campaign and was amazed that such a relatively simple change — having infants sleep on their backs versus their stomachs — could significantly impact mortality. Since then, the interplay of human culture, behavior, and biology has fascinated me. Training in anthropology gave me the skill set to identify such links — for example, how breastfeeding, sleep patterns, and infant positioning are intimately connected.
What's an interesting thing that's happened during your research?
My expertise is in conducting overnight filming of maternal-infant interactions in the hospital and home settings. Sometimes data collection is very challenging — setting up at nighttime in dark postnatal unit rooms with sleeping newborns and then the inevitable equipment failure. One time, there was a technical glitch, and by the time I resolved it, the mom had fallen asleep. I debated if I should attempt to gently wake her to start the recording, but decided to err on the side of promoting her sleep.
What advice would you give to up-and-coming female researchers in your field?
Meet families where they are and respectfully engage them and other stakeholders around their priorities. Work to implement the highest standards of care for all, so that the evidence-based services are not limited to those with the resources to "shop around" or overcome other hurdles.