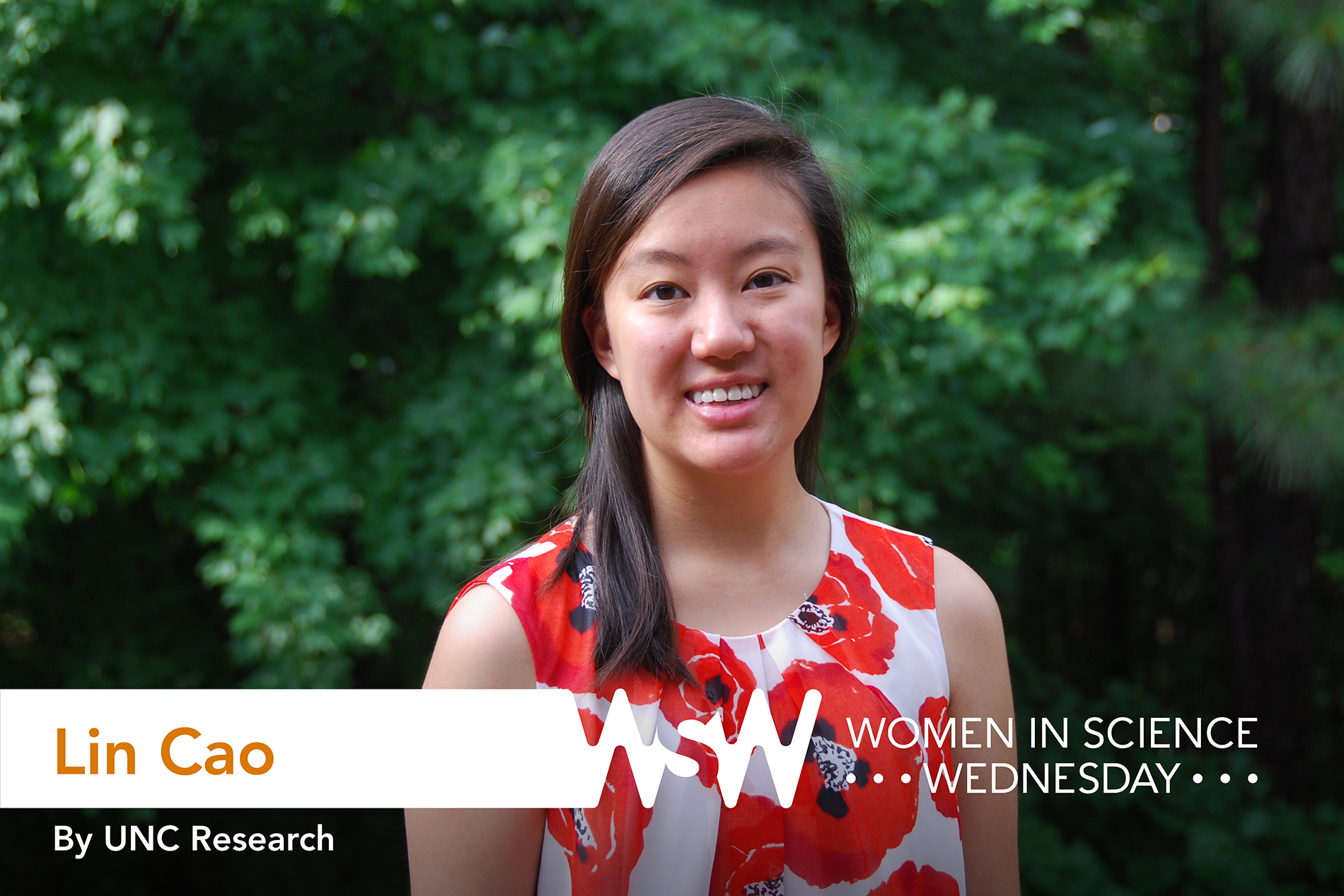 July 12th, 2017
When you were a child, what was your response to this question: "What do you want to be when you grow up?"
Describe your research in five words.

"How do enzymes digest fat?"
I wanted to be a chef. My parents used to pack me Lunchables for school, and I think assembling ham and cheese cracker sandwiches and mini-pizzas every day convinced me that I was going to be the next Gordon Ramsay. Getting to constantly be around food also seemed like a pretty good deal. As I got older, it became apparent that I had no culinary skills whatsoever, and my interests have certainly shifted since then!
Share the pivotal moment in your life that helped you choose research as a career path.
Growing up, I spent a lot of time exploring museums. My favorite was, and still is, the North Carolina Museum of Natural Sciences in downtown Raleigh. They have some amazing exhibits including various snakes and NC's largest snapping turtle. Needless to say, it was a little kid's dream come true and sparked my interest in science.
Later, when I was in high school, the museum began to build a new wing — the Nature Research Center. I signed up to be a part of a teen advisory board to help publicize the expansion and get a young perspective on what this new center should include. One day after a board meeting, we got to meet Julie Horvath, one of the scientists who works with the museum. She talked about her work on armpit microbes, and how she got into that research. That was the first time I was really exposed to what research is and realized that it was something I might love doing as well.
What's a funny thing that's happened during your research?
Antibiotics can take some time to thaw. Usually, I'm patient and wait, but sometimes I warm them up in my hands or in a pocket. One time, I left a tube of kanamycin tucked into my sweatshirt pocket and totally forgot about it until hours later, when I took off the sweatshirt and the tube came flying out, hitting me in the face.
What advice would you give to up-and-coming female researchers in your field?
Believe in yourself and your abilities. The first few days I started working in my lab, I was constantly confused. There were so many new concepts to learn, people to meet, and skills to gain. It is absolutely okay to feel lost. No one starts out knowing everything, and learning takes time. So be patient with yourself, ask questions, and know that you can do it.