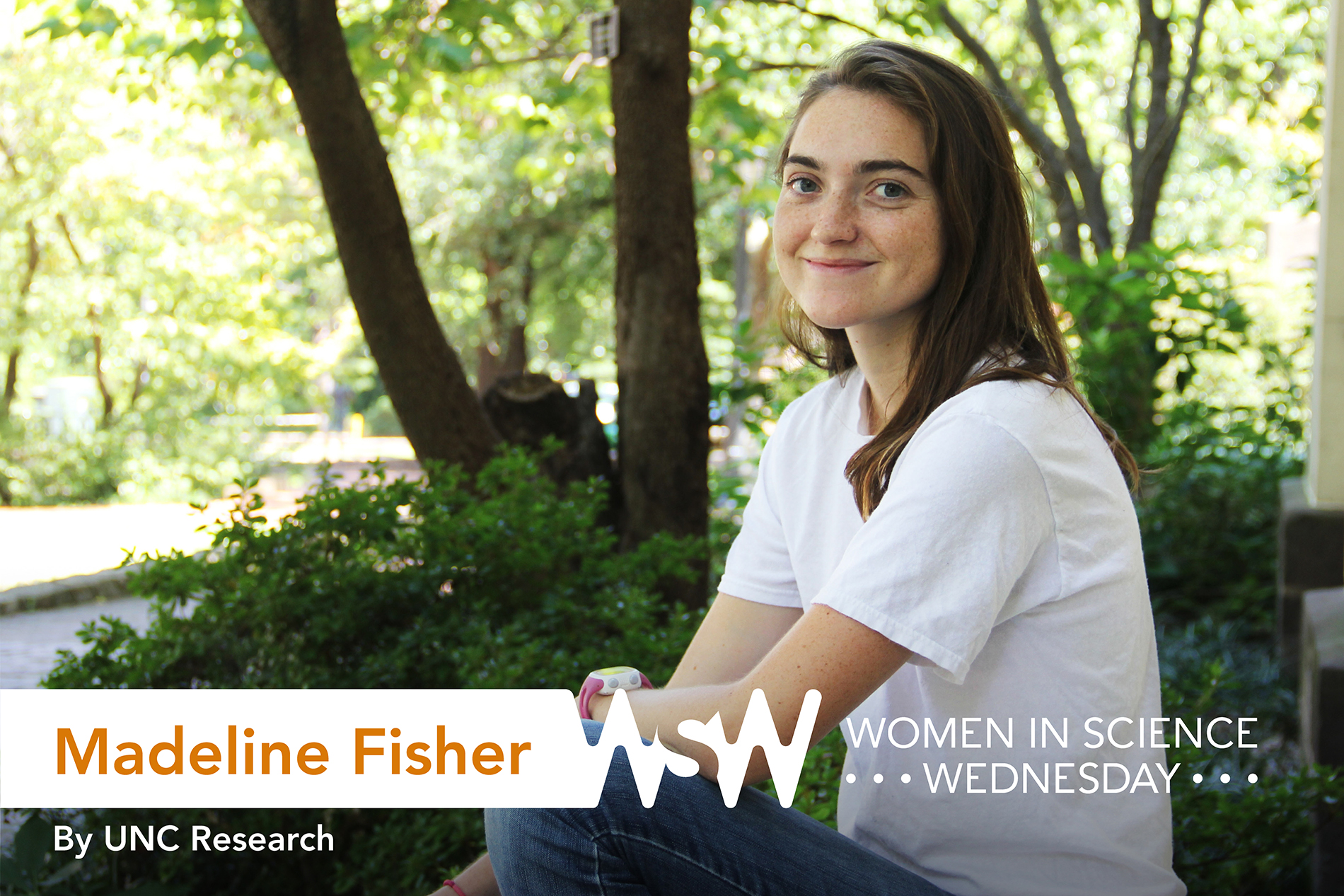 photo by Alyssa LaFaro
September 6th, 2017
When you were a child, what was your response to this question: "What do you want to be when you grow up?"
Describe your research in five words.

"Environmental issues expressed through music."
A singer. Music has always been a part of my life. My interest in the environment didn't come until moving away from the small, conservative town that I grew up in.
Share the pivotal moment in your life that helped you choose research as a career path.
The truth: I haven't quite chosen research as a career path. Whenever I tell someone that I'm an environmental studies/music double-major, they usually laugh and make some joke about how different the two disciplines are. I spent my summer studying how a community has developed around coal mining, and how its culture and music reflects this. It was a great project to show how art forms like music can help shed light on hard scientific issues.
What's an interesting/funny story from your time doing research?
I was hoping to get some photos of the side of a mountain that had been leveled by mountaintop removal. The directions that I was given were a little ambiguous, to say the least, and somehow I ended up driving into the entrance of an active mining operation. A lot of coal miners don't take too kindly to outsiders, so it was clear to me that I needed to hightail it out of there quickly!
What advice would you give to up-and-coming female researchers in your field?
Research doesn't have to mean using microscopes and testing samples in a lab. It can be a lot of things — like working with different kinds of people and learning from their experiences.