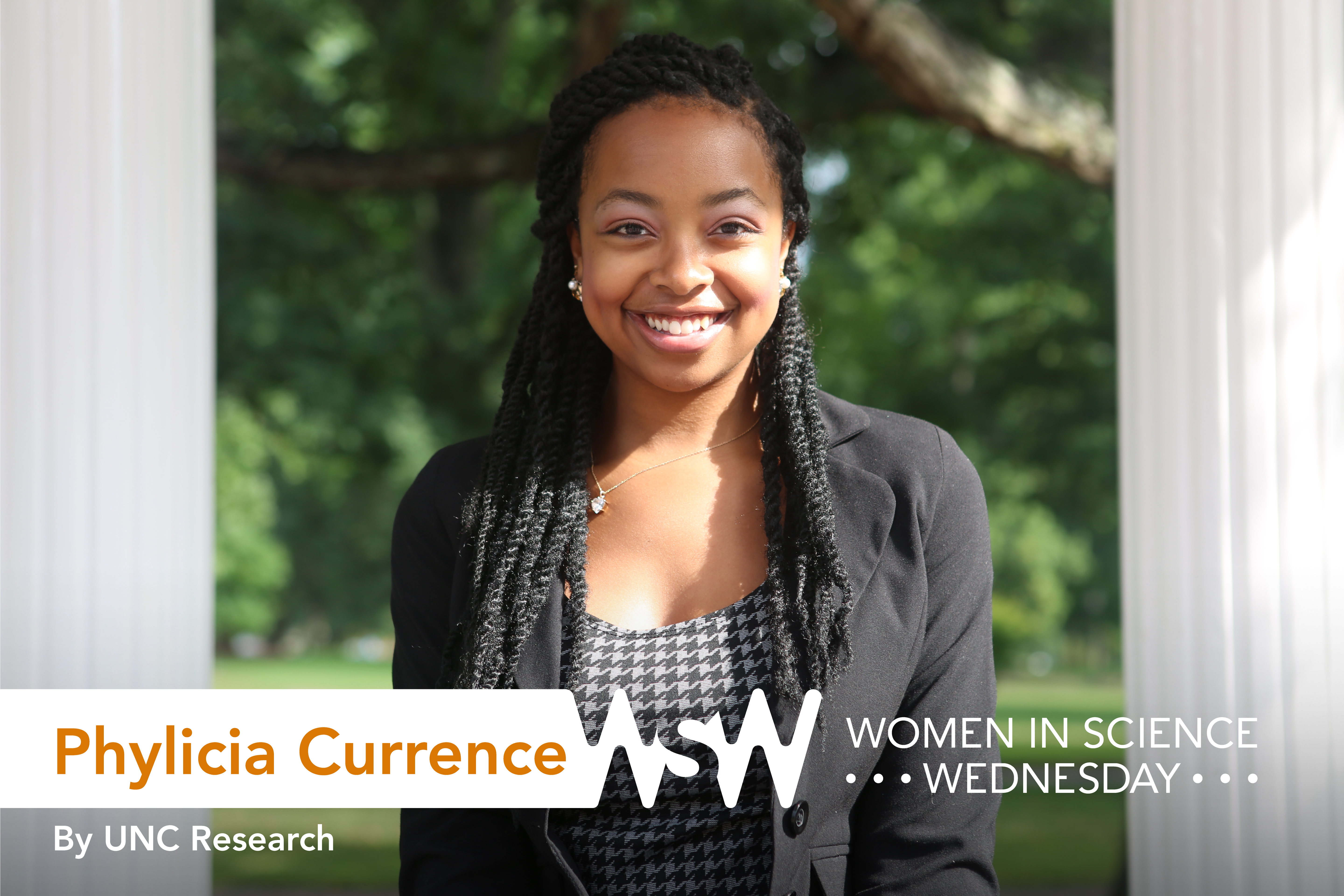 February 15th, 2017
When you were a child, what was your response to this question: "What do you want to be when you grow up?"
Describe your research in five words.

"How families support college students."
I always wanted to be a chef because I was obsessed with Rachel Ray and her show "30-Minute Meals." I'd bother my dad about taking me to the grocery store to buy ingredients to replicate her best dishes while printing off step-by-step instructions from the Food Network website.
Share the pivotal moment in your life that helped you choose research as a career path.
My 11th-grade AP Psychology teacher (a UNC alum) always presented us with interesting research questions and then told us that somewhere someone was getting paid to find out the answers. That statement grabbed my attention as I began to research questions I had regarding child psychology. I realized I could very well answer them in my lifetime.
What's an interesting thing that's happened during your research?
This past summer, I planned to complete an entire research project in eight weeks. Well, that's basically impossible. Little did I know, it took me eight weeks just to get Institutional Review Board (IRB) approval! It was a huge lesson for me on how research works, and sometimes you just have to be ready to roll with the punches.
What advice would you give to up-and-coming female researchers in your field?
Keep pushing through whatever obstacles you may face — and be confident in your research! You are the expert on your topic and while it can sometimes be intimidating to attend conferences and events mostly dominated by men or people in the hard sciences, remember that you and your research are just as important.