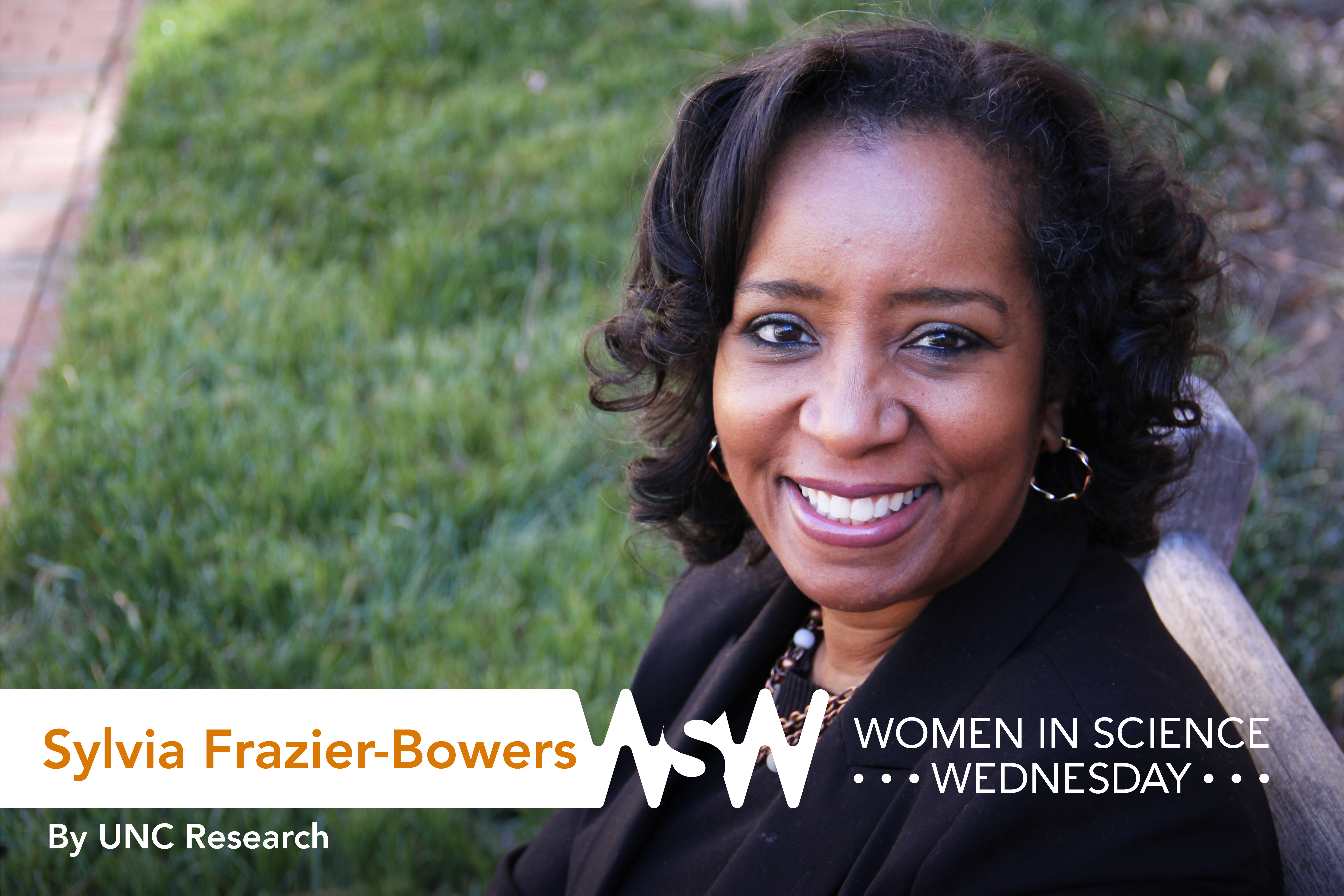 photo by Alyssa LaFaro
February 22nd, 2017
When you were a child, what was your response to this question: "What do you want to be when you grow up?"
Describe your research in five words.

"Genes for faces and teeth."
Early on, I wanted to be a school teacher, veterinarian, or lawyer. But ever since I was in the fifth grade, I wanted to pursue a career in science and health care. A quote next to my senior picture says my goal was "to achieve success at the doctoral level." It always struck me as a funny way to state my career goal because it seemed vague — but, in actuality, it was quite accurate since I became a DDS and PhD!
Share the pivotal moment that helped you choose research as a career path.
During my second year of dental school, I received a flyer in the mail from the National Institutes of Health (NIH) announcing a summer research fellowship opportunity with the National Institute of Dental Research (NIDR) in Bethesda, Maryland. I immediately applied and was awarded a spot. With no particular expectation — except for an intellectual curiosity and sentimental desire to work at the NIH ever since we drove past the campus when I was 10 years old — I was absolutely enchanted by the environment! My days were filled with watching clinicians actively engaging in research and listening to distinguished scientists speak at a weekly lecture. One clinician, in particular, studied osteogenesis imperfecta, a disease in which bones can fracture easily and teeth are brittle. He talked about his research on the cellular and molecular levels while relating his clinical experiences. I thought to myself: This is it. This is what I want to do.
What's an interesting thing that's happened during your research?
After I started my current research, which overlaps with my role as a dental provider, I discovered that multiple family members had the genetic dental conditions that I am studying. Mind you, this was not something I knew before I started these studies. So, when patients are explaining their situation, they often share that it may be hard to understand their angst — and I just say, "Actually, I know exactly how you feel!"
What advice would you give to up-and-coming female researchers in your field?
What is most rewarding and productive, for me, is being in a career environment that confers a sense of purpose and mutual contribution among team members. A pearl of wisdom from Ted Talk speaker and management thinker Margaret Heffernan: "Simply stated, find an environment where everyone seeks to bring out the best in each other as a means to find the best in themselves."
Also, you must first have a vision — a conceptual idea of where you see yourself in the future — which is realized if the passion is there. The only way you're going to be successful is to be passionate about what you do and enjoy it.  One of my favorite sayings is: "Work like you don't need the money." And while that may be a bit idealistic, you are much more likely to find happiness by choosing the career that excites you instead of the one that pays the most.