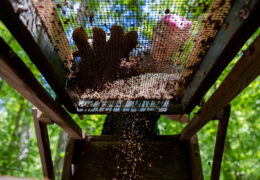 This summer, undergraduates are experiencing history firsthand as part of the archaeology program's field school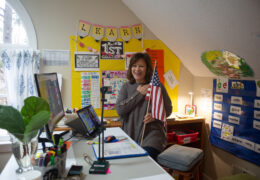 Eva Hagan
Teachers are stressed. Students are struggling. Parents are shouldering more responsibilities than ever before. While the controversy surrounding when and how schools should reopen has led to policy debates and changes in family dynamics, UNC epidemiologists and education researchers find hope in the lessons from this year.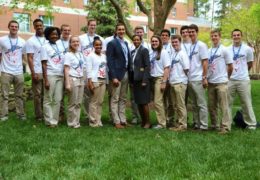 Photo courtesy of Bryce Parrish
UNC Kenan-Flagler Professor Deborah Stroman connects students and professionals to better the business of basketball.