UNC Lineberger Comprehensive Cancer Center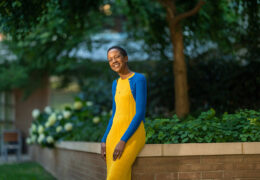 Shekinah Elmore's road to radiation oncology was long, exhausting, and unexpected.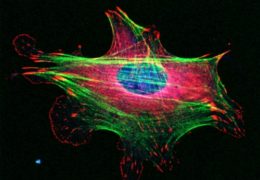 James Bear uncovers the intricate mechanisms that allow certain cells to move, discoveries with implications for cancer metastasis.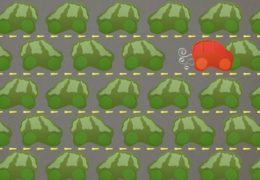 Henrik Dohlman discovered why seemingly identical cells might react differently to the drugs we use to battle diseases.