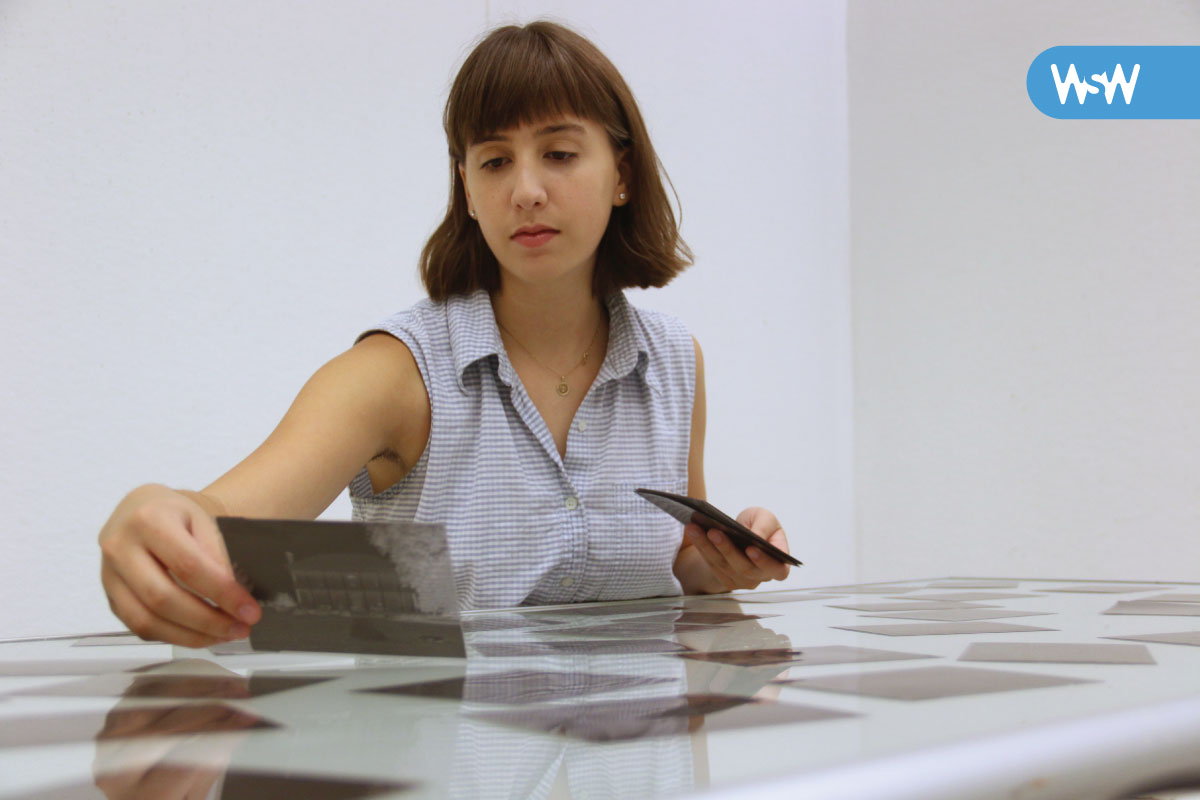 photo by Alyssa LaFaro
August 22nd, 2018
When you were a child, what was your response to this question: "What do you want to be when you grow up?"
If I had answered truthfully it would be that I never wanted to grow up. My childhood was full of climbing pecan trees, metal barn roofs, and lots and lots of horses. I really wanted that to last forever; I still can't think of anything better.
RESEARCH IN 5 WORDS:

"Photographs are a memento mori."
Share the pivotal moment in your life that helped you choose your field of study.
I wouldn't say that there was one moment that helped me decide to be an artist. Everything that I've loved leading up to now didn't leave me with much choice to be anything else. I guess if I wanted to never grow up, getting to go around and photograph the North Carolina landscape, talk to people, and walk through cotton and corn fields is a pretty good way to do that.
Tell us about a time you encountered a tricky problem. How did you handle it and what did you learn from it?
Over the past year, I've learned how important activism is, especially activism-motivated research. For myself and many other art and art history students, it was hard to see poor faculty retention, fewer classes, and our building both falling apart around us and not meeting OSHA codes while the university seemed to push its commitment to the arts in marketing material. We organized, staged a protest, distributed fact sheets, and presented a list of demands to the university. As a result, we've actually had some very productive conversations with administrators.
What are your passions outside of research?
Outside of art, I'm very passionate about North Carolina barbecue. There's always been a huge debate between people in my life about Eastern style — whole hog with a strong vinegar sauce — versus Piedmont/Lexington, which is pork shoulder with pink tomato and vinegar sauce. I definitely am more partial to Lexington style because it's what I grew up eating, but my partner is very loyal to Eastern. This is sometimes a point of contention in our relationship. Some of the best conversations I had while working on a recent project were over local, classic, Southern food.