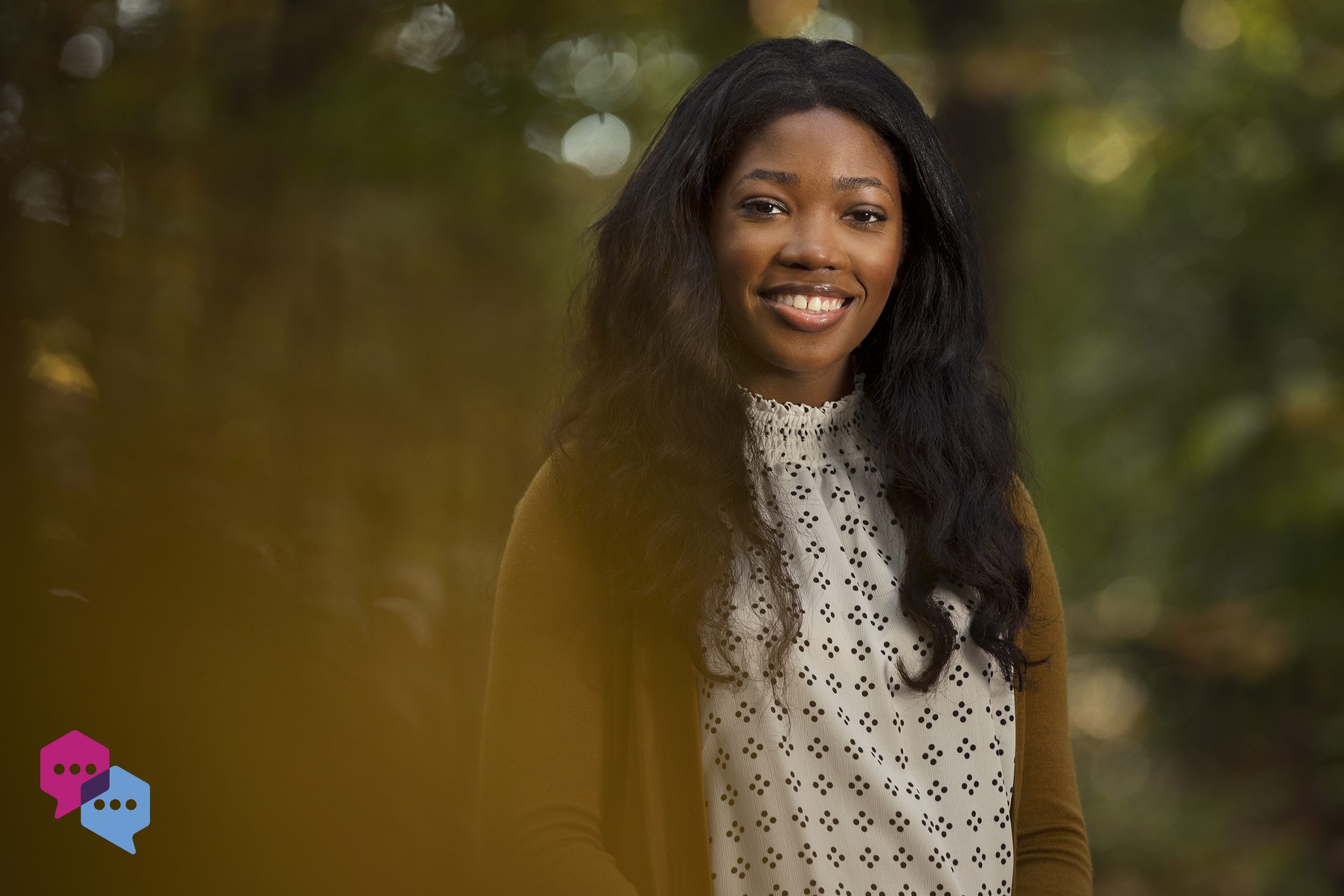 January 20th, 2021
Q: When you were a child, what was your response to this question: "What do you want to be when you grow up?"
A: My answer constantly changed and ranged from a large mammal veterinarian to a neurosurgeon. The common theme, though, has always been science.
Q: Share the pivotal moment in your life that helped you choose your field of study.
A: In high school, I studied water chemistry in streams and how it affected the overall stream health. I found it interesting how these natural occurrences could have such a big impact on the health of the aquatic insects. This experience led me to wonder if this same model of environmental changes affecting health could be applied to human health.
Last semester, I was able to take an introduction to environmental health, and I found it to be a great interdisciplinary field that incorporated both my environmental science and medical interests. The genuine excitement I feel when researching these topics continues to be unmatched by any other major.
Q: Tell us about a time you encountered a tricky problem. How did you handle it and what did you learn from it?
A: During my preparation for a fellowship interview, I had to convey the importance of my research program to Last summer, I participated in the Folt Internship Researching Environmental Health (FIRE) Program. Part of the program was learning about the terms often used in the field through guest lectures and scientific journals. I often found myself confused by the information, but I didn't fear being expected to already know the answers. This was a great reminder to not put pressure on myself to be perfect and already know everything. Asking questions is a sign of strength and promotes good discussions.
Q: Describe your research in 5 words.
A: Environmental factors affecting moms, babies.
Q: What are your passions outside of research?
A: Cooking, traveling, and playing tennis with friends — hobbies that stimulate different parts of my brain and help me analyze my work from a new viewpoint.