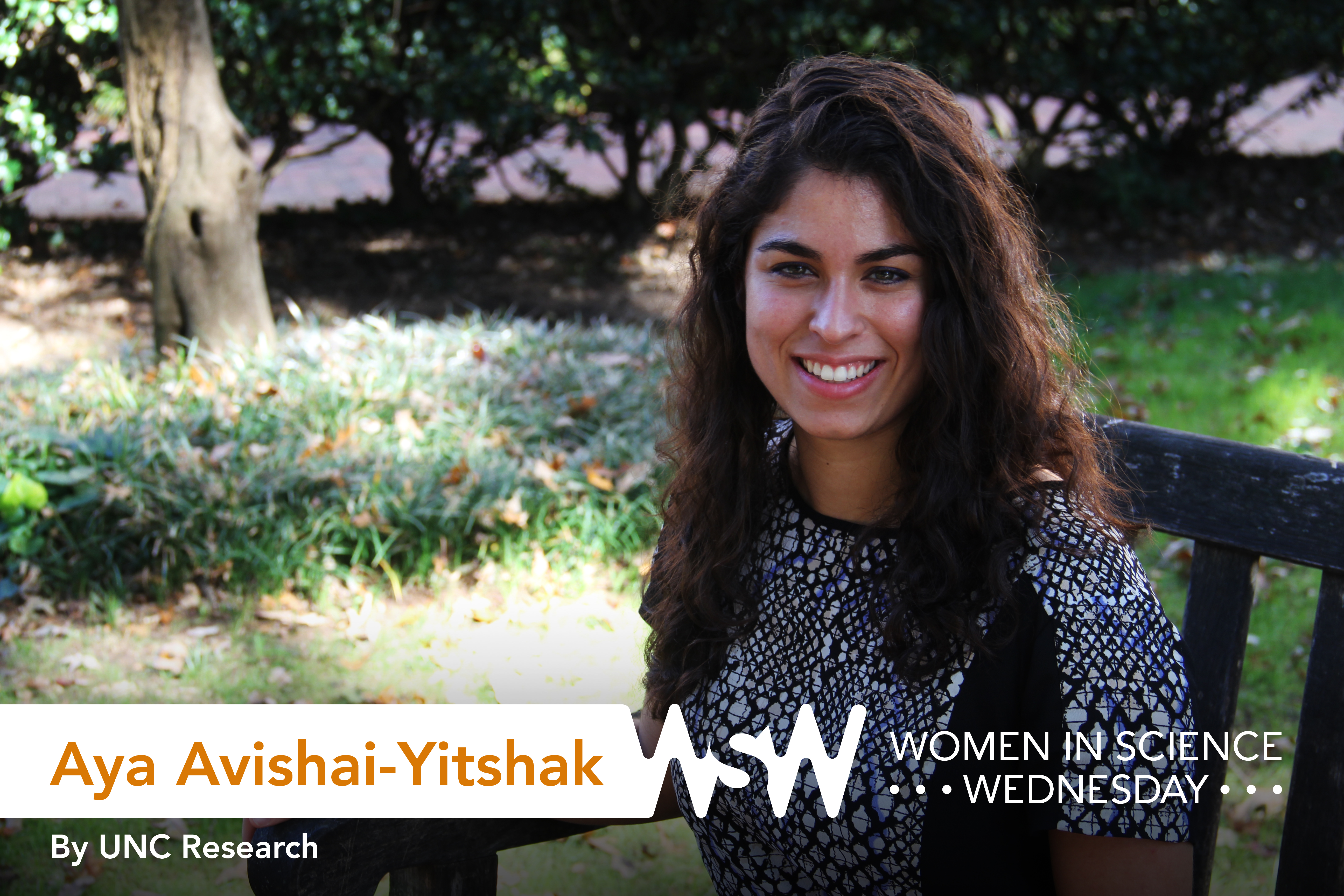 Photo by Alyssa LaFaro
October 26th, 2016
When you were a child, what was your response to this question: "What do you want to be when you grow up?"
I wanted to be a detective like my father. I was really concerned about other people as a child — reminding my family to put on their seat belts, tying other kids' shoes when they didn't know how — so I just wanted to help people in my job. Now, studying psychology and interventions to improve people's health, I feel like I'm on track to accomplish that goal.
Describe your research in five words.

Motivating people to be healthy."
Share the pivotal moment in your life that helped you choose research as a career path.
During the beginning of my undergraduate education, I had planned to study statistics and become a professor at a university. After taking some courses, I realized that I didn't want to spend all of my time doing math, and that I wanted to switch majors. A close friend of mine told me that I should take Psychology 101 because she thought I would enjoy it, so I signed up for it the very next semester. I fell in love with the field, and began volunteering as a research assistant at a social psychology lab. I found this research to be the perfect mix — I could study psychology while also utilizing the statistical methods that I had learned.
What's an interesting thing that's happened during your research?
A study of mine once had a participant who laughed throughout the entire study — from start to finish. We never found out why!
What advice would you give to up-and-coming female researchers in your field?
Make sure to try different kinds of research in order to find out what's right for you. Volunteer at lots of psychology labs as an undergraduate, and don't be afraid to talk to faculty about your goals — they'll usually be happy to help, and will often offer insight into the career path that might best suit your interests.