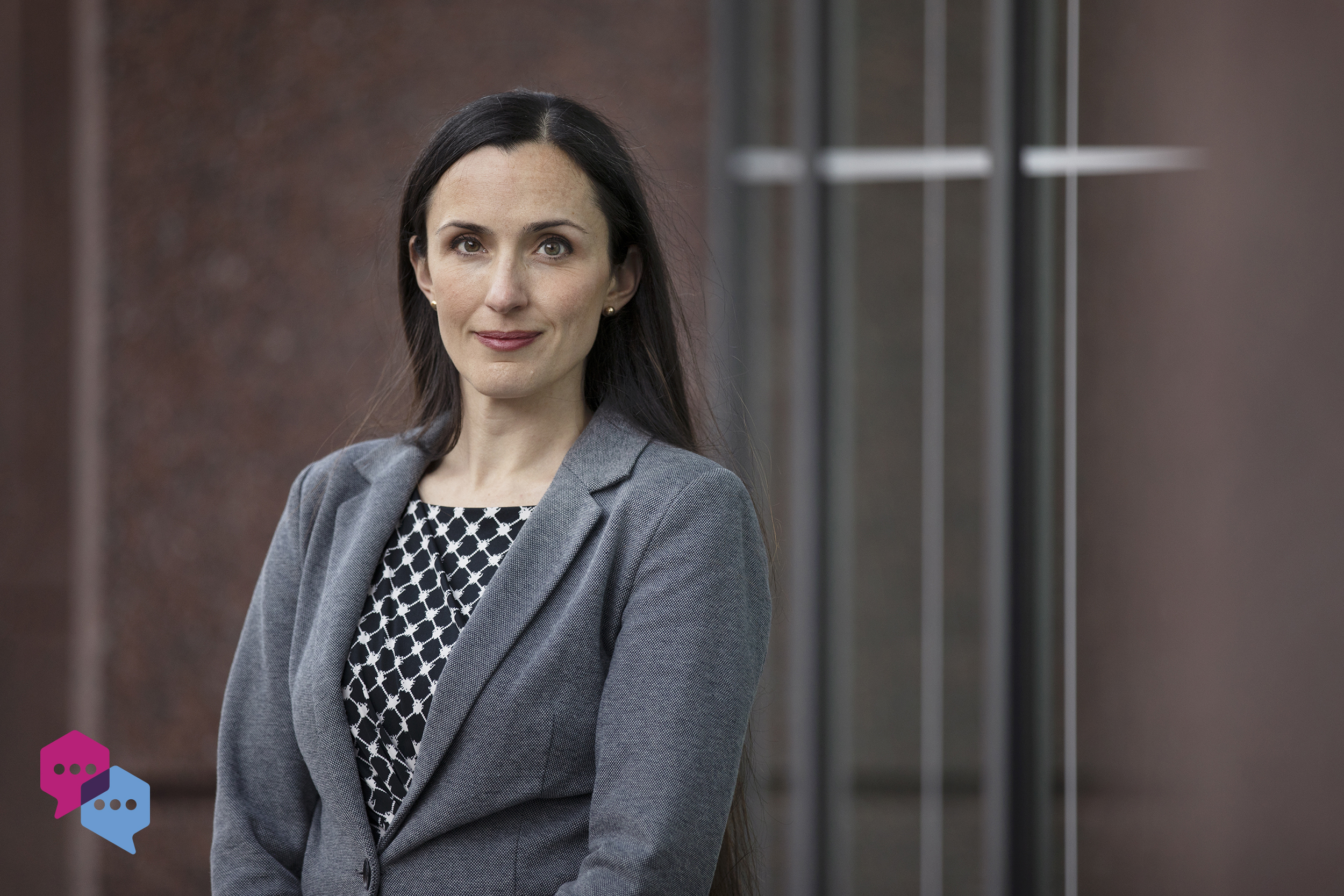 July 7th, 2021
Q: When you were a child, what was your response to this question: "What do you want to be when you grow up?"
A: Depending on the day, I wanted to be a dancer, doctor, lawyer, teacher, or therapist. It was hard for me to pick just one possible profession — I wanted to do it all. Luckily, social work and academia allow me to do it all. Through my various research, teaching, and service engagements, I am able to blend my interests in art, education, and science.
Q: Share the pivotal moment in your life that helped you choose your field of study.
A: Growing up as a Cuban American, various cultural norms challenged my ability to identify the dynamics I witnessed in my community and personal relationships as "interpersonal violence." It was during my master's program, when researching intimate partner violence for an assignment, that I began to recognize the parallels between personal experiences and the journal articles I was reading for class.
This prompted me to seek social work practice experiences in the area of interpersonal violence, including a field placement that involved providing direct services to LatinX survivors and their children. I was surprised by the limited research evaluating services and interventions for these groups. This shaped my desire to pursue a PhD in social work and ensure the representation of marginalized voices.
Q: Tell us about a time you encountered a tricky problem. How did you handle it and what did you learn from it?
A: I am working on a project focused on educating young people within youth development centers and residential programs about sex trafficking. We launched the project at the beginning of the COVID-19 pandemic and have had to problem-solve several challenges focused on ensuring the safety and wellbeing of the people at these facilities. Collaborative brainstorming with stakeholders allowed us to develop a plan for educating the participants using a hybrid model of in-person and virtual delivery. Key lessons learned from this experience include the importance of remaining flexible and truly engaging with community partners.
Q: Describe your research in 5 words.
A: Enhancing survivor safety and wellbeing.
Q: What are your passions outside of research?
A: Running, hiking, practicing yoga, and spending time with family and friends. Although I find my work to be meaningful and fulfilling, it can also be heavy. Just a couple minutes playing and laughing with my children brings me an immense amount of joy and always reminds me about why I do this work: to help create a safer and more loving world for them.