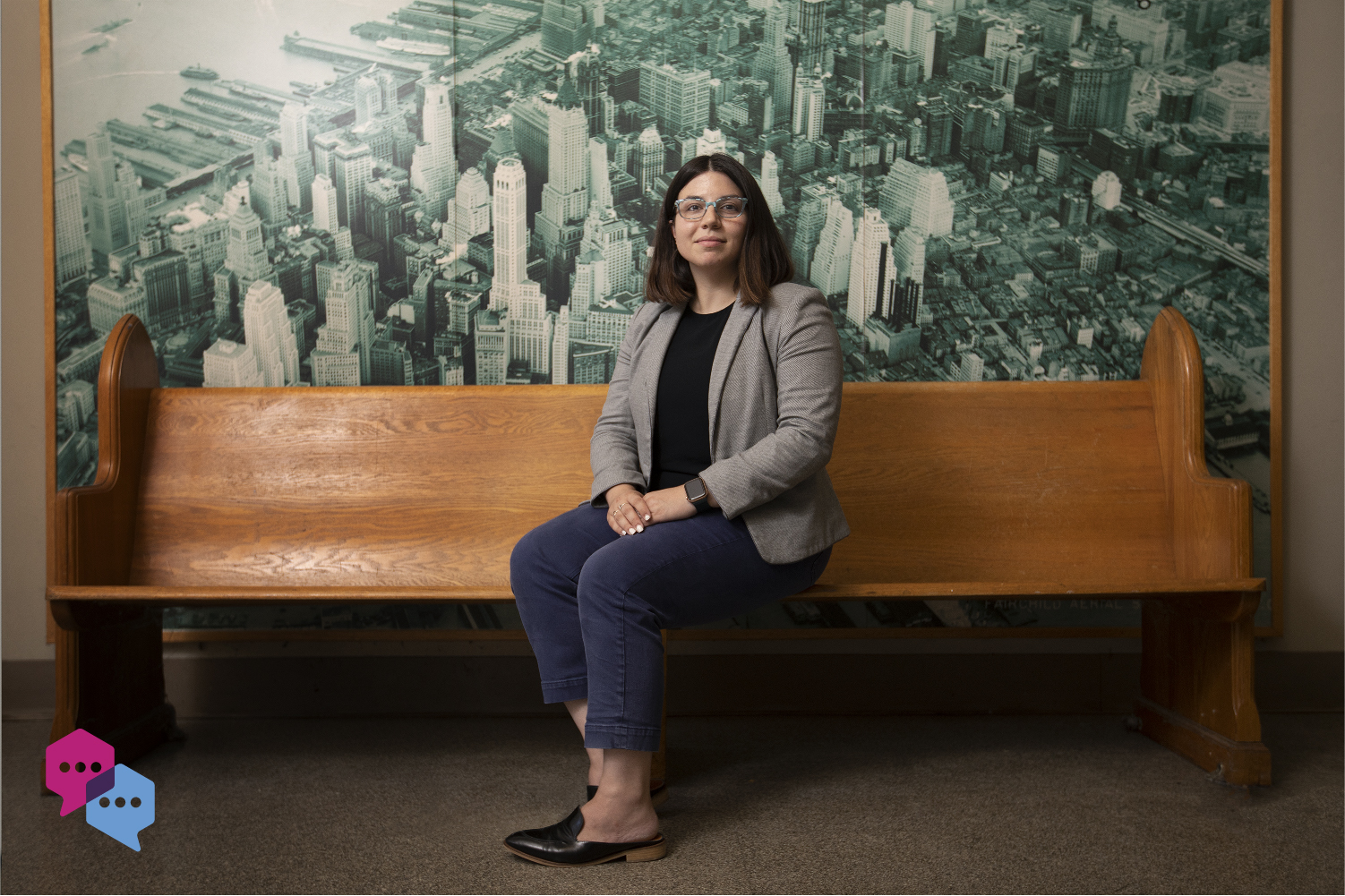 Photo by Megan May
August 28th, 2019
Q: When you were a child, what was your response to this question: "What do you want to be when you grow up?"
A: Doctor! Little did I know that I would end up holding a doctorate degree in civil engineering.
Q: Share the pivotal moment in your life that helped you choose your field of study.
A: Working toward my undergraduate degree in civil engineering, I had very supportive mentors who introduced me to the role that transportation engineers play in building and managing transportation networks. Taking an introductory course in this field was pivotal, helping me realize that people in this profession commit to achieving better mobility and, essentially, quality of life for all.
Q: Tell us about a time you encountered a tricky problem. How did you handle it and what did you learn from it?
A: Transportation problems are complex and topics of study in several disciplines. How can we solve pressing transportation issues if we work in a vacuum? When I was working on understanding the impacts of ride-sourcing on transport energy use, I realized that I needed to get feedback for urban planners and behavioral scientists to better model driver behavior. Collaborating with other disciplines can really make a difference in the impact and visibility of our research output.
Q: Describe your research in 5 words.
A: "Paths to safe, shared mobility."
Q: What are your passions outside of research?
A: I really enjoy hiking. I have visited several national and North Carolina state parks, and I am amazed by the diversity of landscapes. Most recently, I visited Chimney Rock State Park near Asheville with my spouse. Taking in the scenery of mountains, forests, lakes, and waterfalls helps clear my mind and improves my outlook. I feel rejuvenated after each hike and use the energy and creativity it provides in my research.