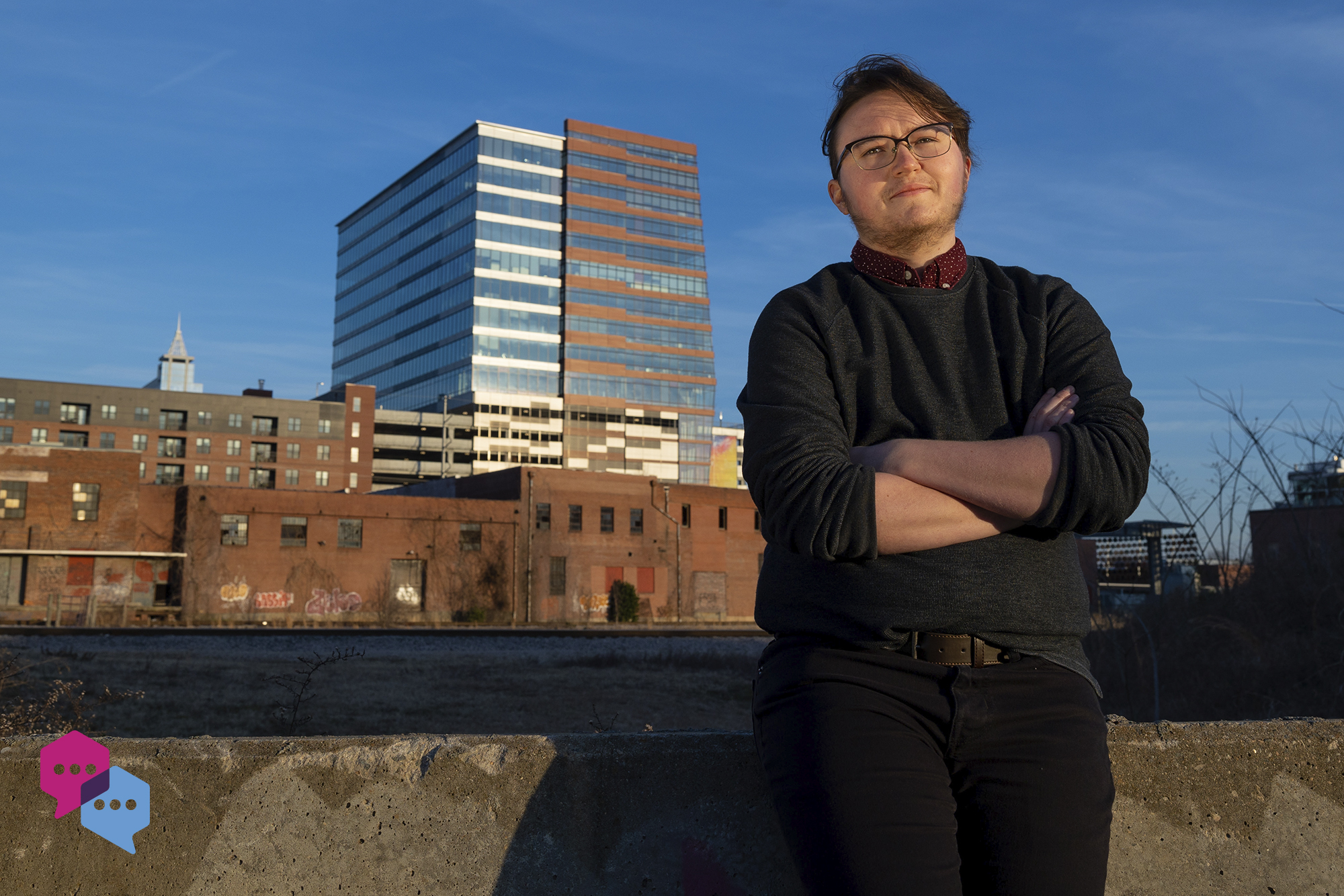 photo by Andrew Russell
April 27th, 2022
Q: When you were a child, what was your response to this question: "What do you want to be when you grow up?"
A: It changed pretty frequently, but early on I wanted to be a paleontologist or a wildlife biologist.
Q: Share the pivotal moment in your life that helped you choose your field of study.
A: I chose housing policy after moving to Chapel Hill from my small town of Lexington. Housing impacts everyone, and I became fascinated by how housing and other urban policies impact our lives so intimately. I noticed patterns, like how some types of housing are grouped together or how even seemingly apolitical people become charged when confronted with a new apartment complex in their own neighborhood. Furthermore, I noticed how housing policy in one city affected people in others. People seeking opportunity in the Triangle were pushed further into the outskirts, like Mebane and Morrisville, resulting in higher housing costs there as well. It wasn't necessarily one event, but instead a series of small ones that created a picture in my mind of how government policies and regulations could have such an outsized impact on all our lives without us even noticing.
Q: Tell us about a time you encountered a tricky problem. How did you handle it and what did you learn from it?
A: During my fall semester as a senior, I spent valuable time trying to teach myself everything on my own. It wasn't until I gave up some of my pride and could admit to my advisor and second reader when I needed help or advice. This taught me that research is fundamentally collaborative, even when it's seemingly a solo process. As a researcher, depending on your contacts for their expertise is so important. Understand your comparative advantage and time constraints and use other people's expertise! Most of the time, they'll be happy you consider them to be a resource.
Q: Describe your research in 5 words.
A: Housing policies affect private lives.
Q: What are your passions outside of research?
A: I love to hike, run, and cook. I think it's important for researchers to have hobbies that create tangible results and connect you with the physical.