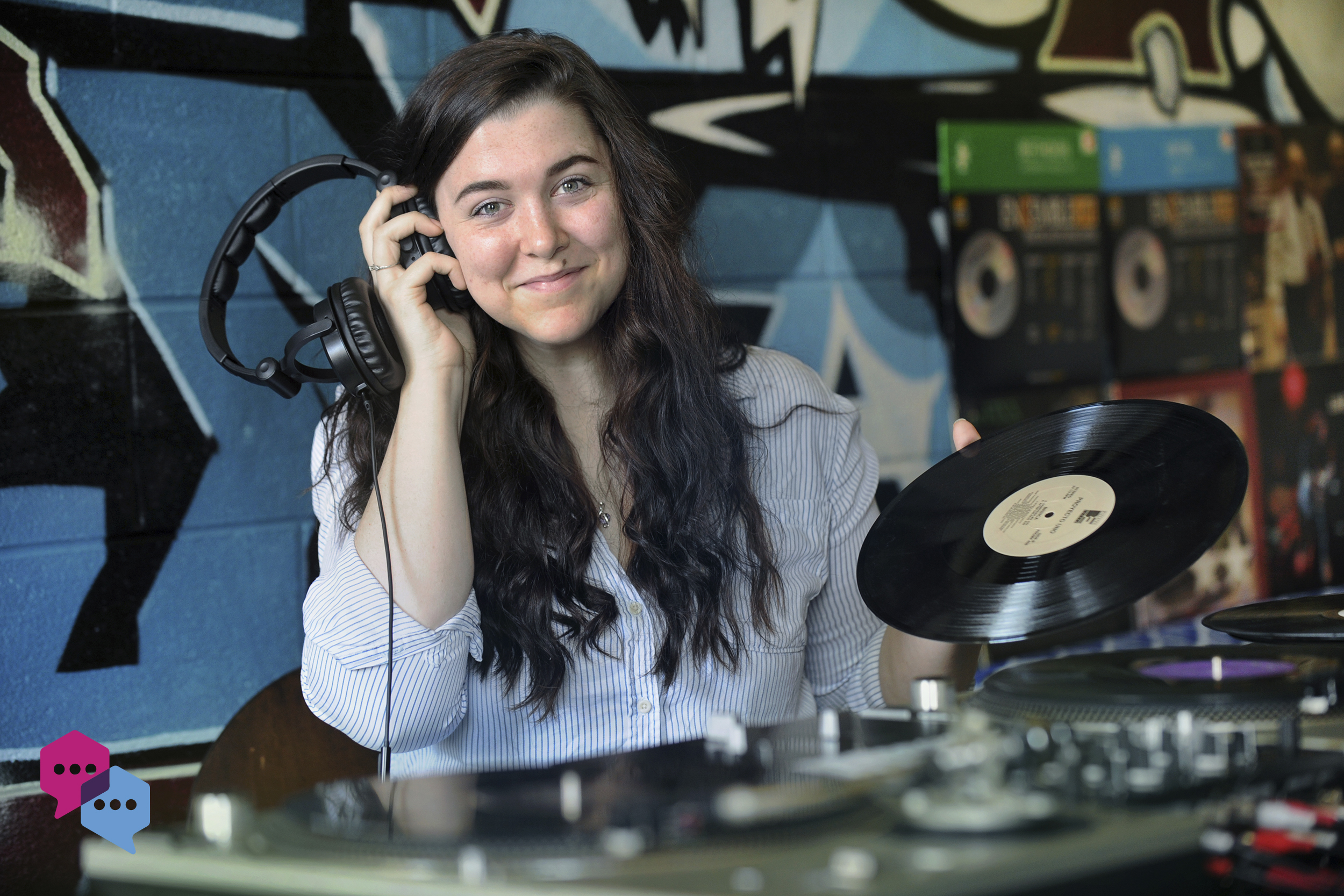 photo by Donn Young
June 10th, 2020
Q: When you were a child, what was your response to this question: "What do you want to be when you grow up?"
A: I wanted to be a pastor or a singer like Hillary Duff or Taylor Swift. I also wanted to be a person from the 1700s because I was surrounded by family members who were interested in history. Eventually I grew out of that, but my love of history remained.
Q: Share the pivotal moment in your life that helped you choose your field of study.
A: In the summer of 2016, when I was a rising college junior, I had the opportunity to complete research as part of a vocal performance program. For the project, I researched music from 1920s Paris and created digital maps and materials. After graduating with a degree in vocal performance, I decided to pursue a PhD in musicology at UNC.
Q: Tell us about a time you encountered a tricky problem. How did you handle it and what did you learn from it?
A: In one folklorist's writings, I came across his story of coercing a prisoner to sing a song. I found that you can't take people's writing about "collecting" songs as a true account of what happened. When I found the actual recording from the event, I discovered that the folklorist had written down the lyrics in a dialect that the performer didn't have. That brought up a lot of questions about how folklorists were writing down the lyrics to the songs they recorded and how they may be perpetuating racist or sexist views of the prisoners through giving them dialects. This was something I'd never considered before when reading about prison music recordings, and I definitely learned to try and listen to the recordings — even when they weren't readily accessible — rather than to just trust the folklorists' accounts.
Q: Describe your research in 5 words.
A: Prison walls can't confine song.
Q: What are your passions outside of research?
A: I love to perform in operas and musicals, something I've been passionate about since I was 6 years old. It's a part of my life that has always been a joy. During the difficult times in grad school, I find it important to go back to things like performing that made me who I am and that have always sustained me.