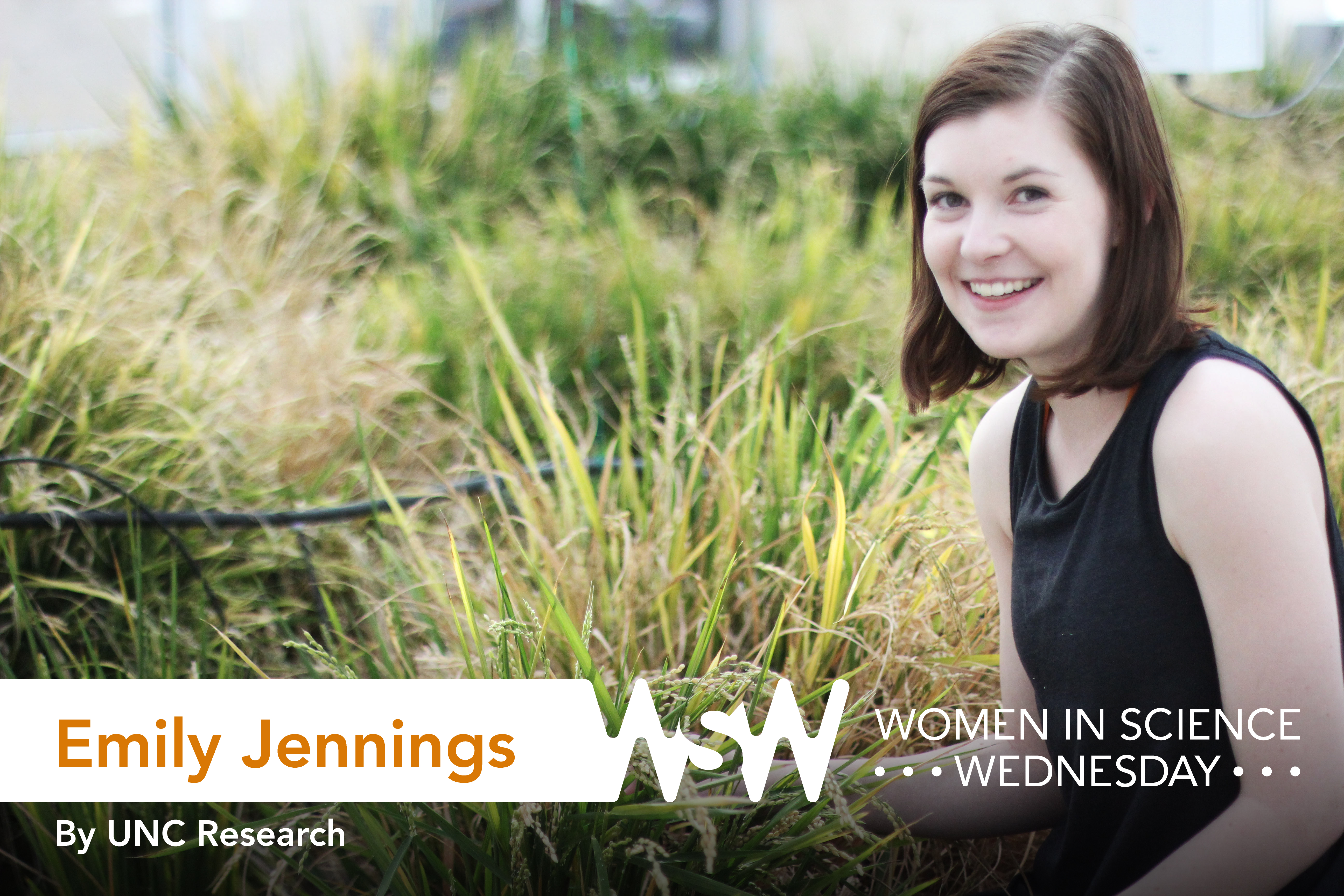 Photo by Alyssa LaFaro
January 26th, 2016
When you were a little girl, what was your response to this question: "What do you want to be when you grow up?"
It completely depended on the year. I went through the usual phases like lawyer, president, doctor. Eventually, I had a phase where I wanted to become a scientist.
What made you want to be a scientist?
Early on in my elementary science classes, I remember having a lot of fun. In high school, my AP Biology teacher Sean Bennett was great. He was always excited to teach and put together very in-depth labs for a high school class. He would bring in real equipment like gel electrophoresis setups and things like that. His class was one of the most challenging ones I had in high school, and it made me consider research and think about what it would really be like. Through the rest of school, especially high school, science remained my favorite subject, and I decided it would be a good career path for me. It even inspired me to try to get a position as a student researcher at Wake Forest University during my last couple of summers before undergrad.
Describe your research in five words.

"Engineering better rice food production."
What's the funniest thing that happened while you were doing research?
Here's something that happens to me all the time: I'll leave lab for the day with my timer still clipped to my pants or my favorite Sharpie still in my pocket or hair. After a particularly long day, I was making these special gels — which require a lot of ingredients — and left for home exhausted. The next day, when I took my laundry out of the dryer, I found a tube of one of the ingredients. I had left it in my pocket to thaw the day before. The clothes were fine and all, but finding one of the ingredients in my laundry on a weekend was just a subtle kind of humor.
What advice would you give to up-and-coming female researchers in your field?
Ask questions no matter how scared you are. It's better to ask than to do something wrong and waste your time. Additionally, learning to think and work as a researcher takes years, so don't give up when you feel discouraged.