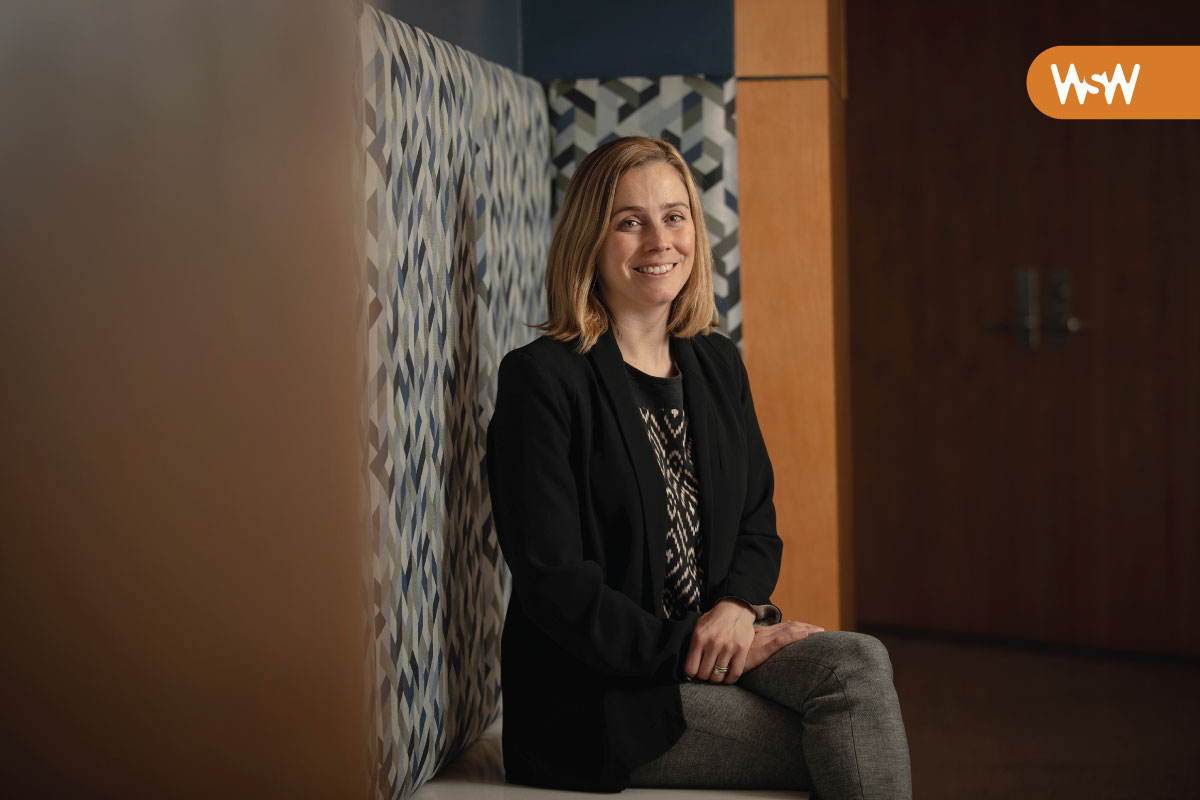 photo by Megan May
January 23rd, 2019
When you were a child, what was your response to this question: "What do you want to be when you grow up?"
A princess ballerina — and a lawyer, because my parents told me that I was good at arguing and because I watched "My Cousin Vinny" frequently.
RESEARCH IN 5 WORDS:

"Recovery is hard — prevent addiction."
Share the pivotal moment in your life that helped you choose your field of study.
When I was a senior in college, I attended a talk given by an eminent criminologist, John Laub. He discussed how some criminal offenders have "turning points" in their life trajectories. I was fascinated by the fact that it was possible to use statistics to model and understand life trajectories.
Tell us about a time you encountered a tricky problem. How did you handle it and what did you learn from it?
For one study, I needed to collect multiple measurements from each participant using different schedules for every person. There was no software available that would allow me to do exactly what I needed, so my computer scientist husband and I worked together every night for months to generate code that would do what I needed it to do. It got the job done, and I was very proud — and grateful for my husband's help!
What are your passions outside of research?
Being a working mom, it's difficult to spend time on much else. But I am passionate about trying to raise good human beings. Other than that, I make time to exercise almost every day because it improves my mood and gives me energy to keep up with everything else going on in my life.