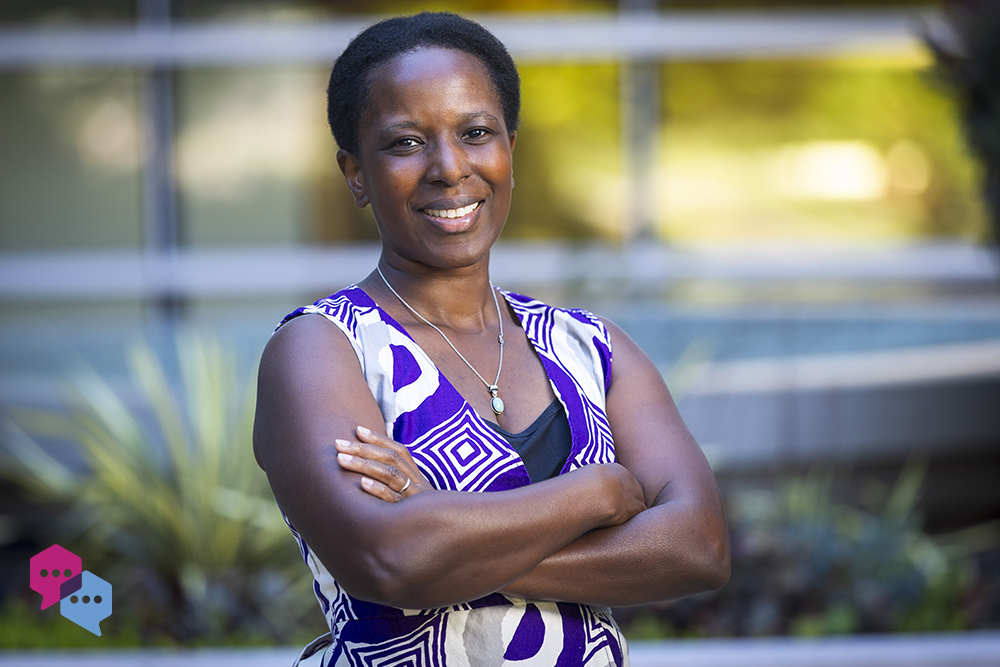 photo by Megan Mendenhall
October 18th, 2023
Sarah Nyante is an associate professor in the Department of Radiology and co-investigator for the Carolina Mammography Registry within the UNC School of Medicine. She studies the relationship between hormonal factors, breast composition, and breast cancer risk.
Q: How did you discover your specific field of study?
A: In my first summer research experience, my project was to write a report related to three areas for prostate cancer: epidemiology, diagnosis and detection, and treatment. I thought epidemiology was the most interesting part of the project. I enjoy reading about and understanding patterns and the problem-solving aspects of the field.
Q: Academics are problem-solvers. Describe a research challenge you've faced and how you overcame it.
A: Conducting research during COVID-19. I was doing a study that involved recruiting participants, and participation was already slower than we expected. Then recruitment had to stop completely in 2020. I overcame it by breaking the bigger challenge into smaller problems to be addressed once the hospital allowed research to restart. Our clinical research core helped with this, and we also applied for additional funding to recruit Spanish-speaking women and to offer participation incentives. We were successful because of the flexibility of my team and the clinical research support available to us in the Department of Radiology.
Q: Describe your research in five words.
A: Imaging to understand cancer risk.
Q: Who or what inspires you? Why?
A: Other female researchers in my field who have really made an impact. For example, I am inspired by two well-respected cancer researchers who recently passed away — Susan Love and Janet Daling. I really enjoy reading about people's careers and how they became trailblazers.
Q: If you could pursue any other career, what would it be and why?
A: I would work in a bookstore. I enjoy reading and talking to people about books.