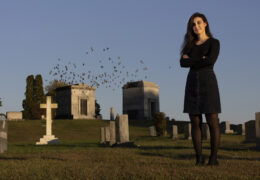 Michelle Freeman uncovers how clergy and laity revered saints in the fourth to sixth centuries to improve cultural understanding today.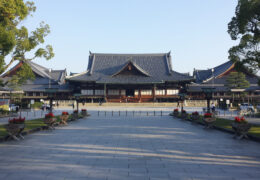 Through study of a "new" Japanese religion called Tenrikyo and centuries of Japanese history, PhD student Timothy Smith strives to understand how cultural shifts morph belief systems across generations.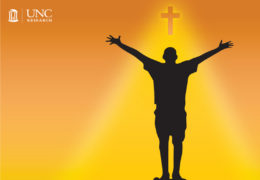 illustration by Corina Cudebec
How did the fastest-growing religious movement in Latin America transform local culture in a Catholic country? UNC anthropologist Brendan Thornton explains.